Flat Land Jack Russell's Short Jack Russell Terriers For Sale in New Mexico. Adorable Shorty Jack Russell Terrier Puppies for sale and ready to go home to quality homes that are looking for a great fun loving companion. Super temperament, conformation, and good health are what Flat Land Jack Russell Terriers breeds for today and always. These great little dogs are perfect for many homes and Flat Lands Jack Russells wants to find great homes for their available Shorty Jack Puppies.

Flat Land Jack Russells' Available Short Jacks (Shorty Jacks)

Russell Terrier Puppies For Sale

A non refundable deposit of $250.00 will hold the puppy of your choice or pick of the litter.
These puppies are priced at $750.00 All Puppies born after March 1st 2015 will be $850.00


XXXXXXXXXXXXXXXXXXXXXXXXXXXXXXXXXXXXXXXXXXXXXXXXXXXXXXXXXXXXXXXXXXXXXXXXXXXXXXXXXXXXXXXXXXXXXXXXXXXXXXXXXXXXXXXXX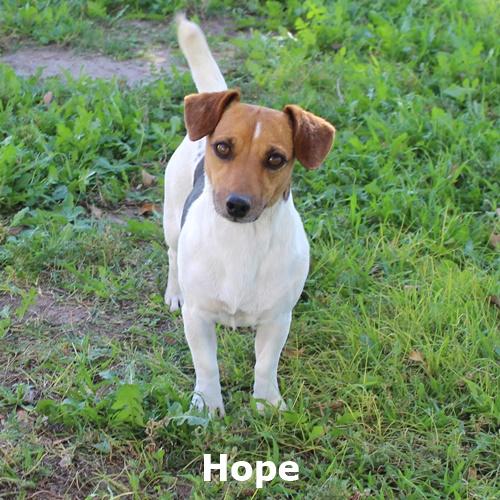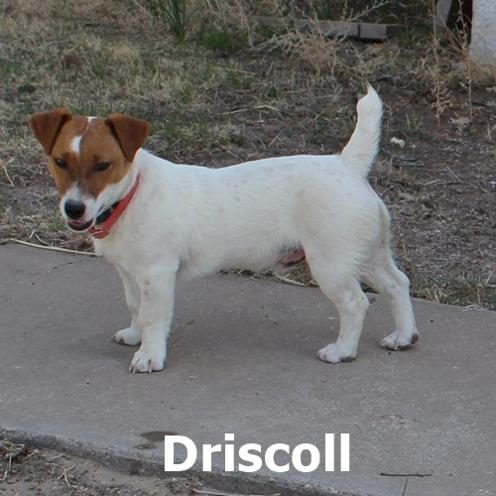 Hope's puppies are here and what an awesome bunch! I couldn't be more proud of this litter. We have four boys and two girls and they are beautiful! Just what you look for in a shortie Jack. Hope's puppies were whelped 12/18/14 and will be ready for their forever homes 02/12/15.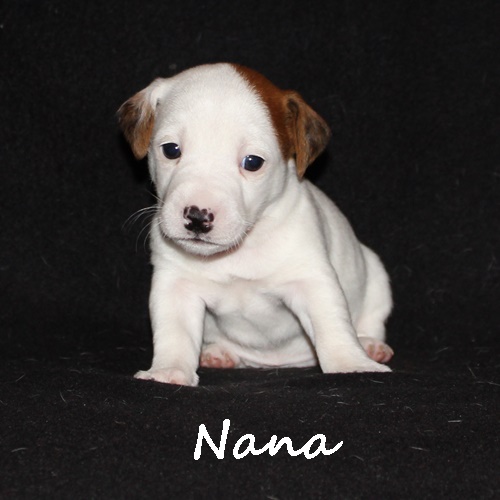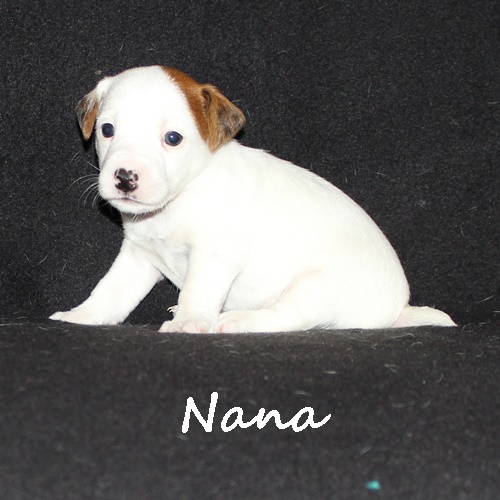 This is Nana! Nana ia a beautiful Red and white girl with an ear patch and red ear.
Nana is sold to Brittany and Cameron Mauldin. Alamogordo, New Mexico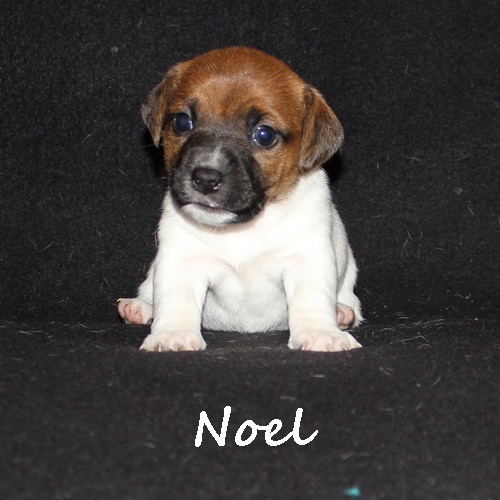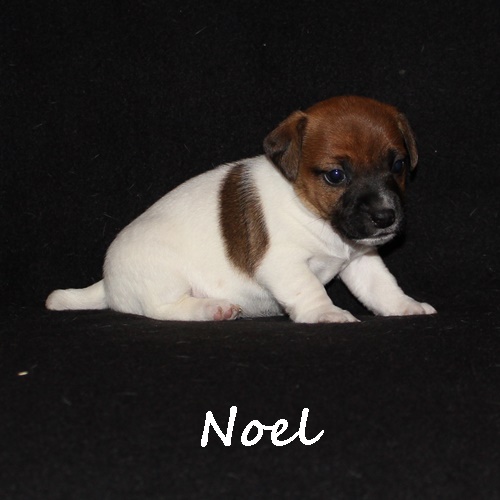 Here's Noel! Noel is a gorgeous chestnut brown and white female. She has a full mask with one body patch.
Noel is sold to Leanne and Eloy Duree. Albuquerque, New Mexico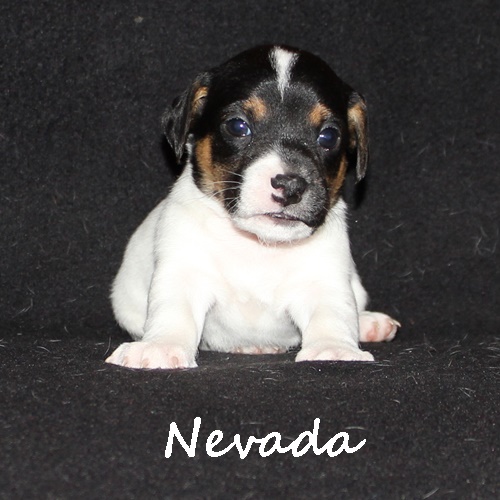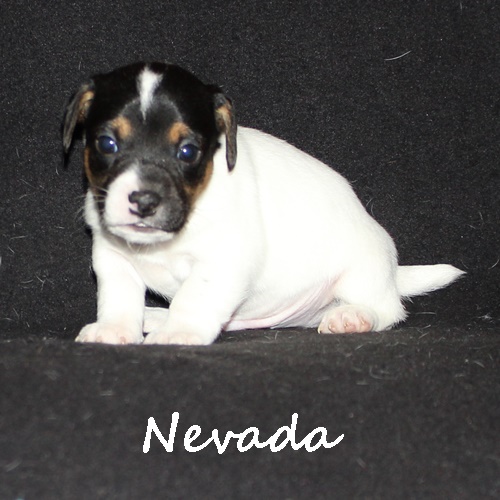 Meet Nevada! Nevada is a dynamite tri colored male. Nevada has a mask with God's thumb print and one body spot.
Nevada Is available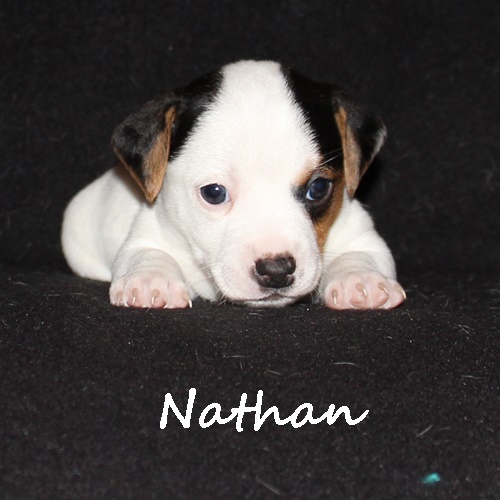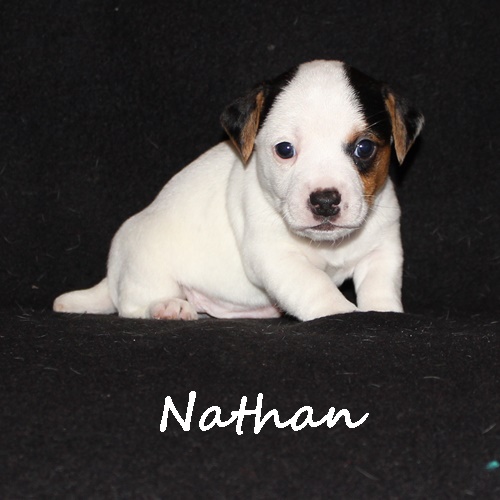 Introducing Nathan! Nathan is Handsome tri colored boy. Nathan has a half mask and ear patch.
Nathan is reserved For Shawnette & Bryan Shepit. Westminster, Colorado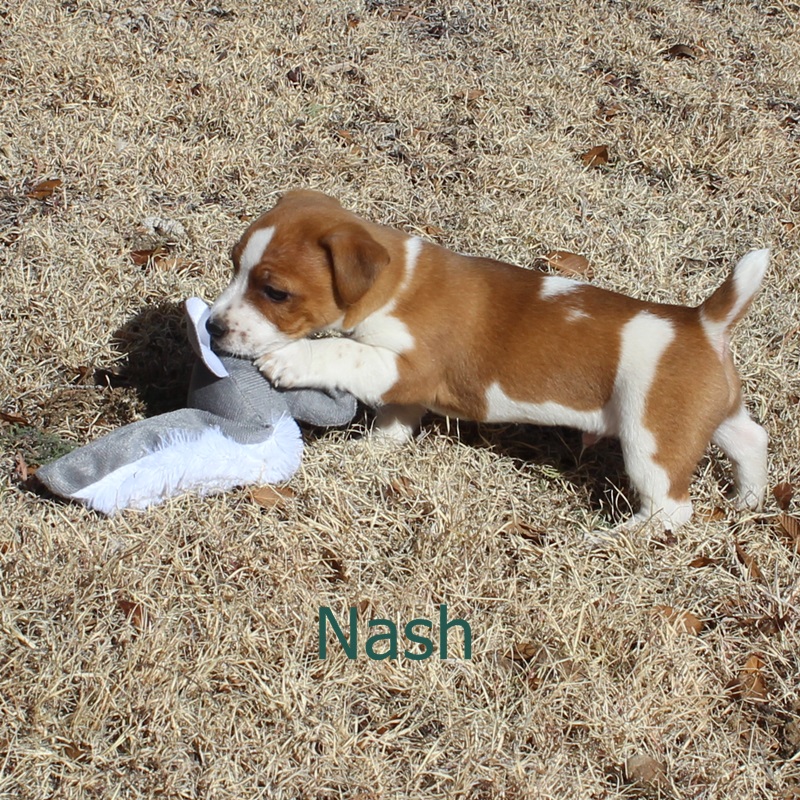 Look at Nash. Nash is a fancy chestnut brown and white male! Nash has a full mask with three body patches.
Nash AKA Guiness is reserved for Carl & Diane Gosting Tucson, Arizona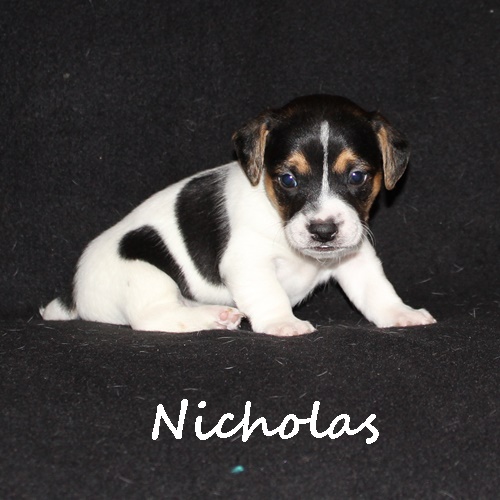 Announcing Nicholas! Nicholas is a stunning tri colored boy. Nicholas has a mask with a blaze and five body spots.
Nicholas is reserved for
Debbie Nutt (42 Jack Russell) Prague, Oklahoma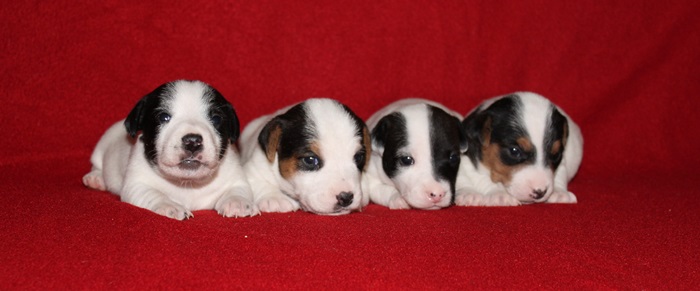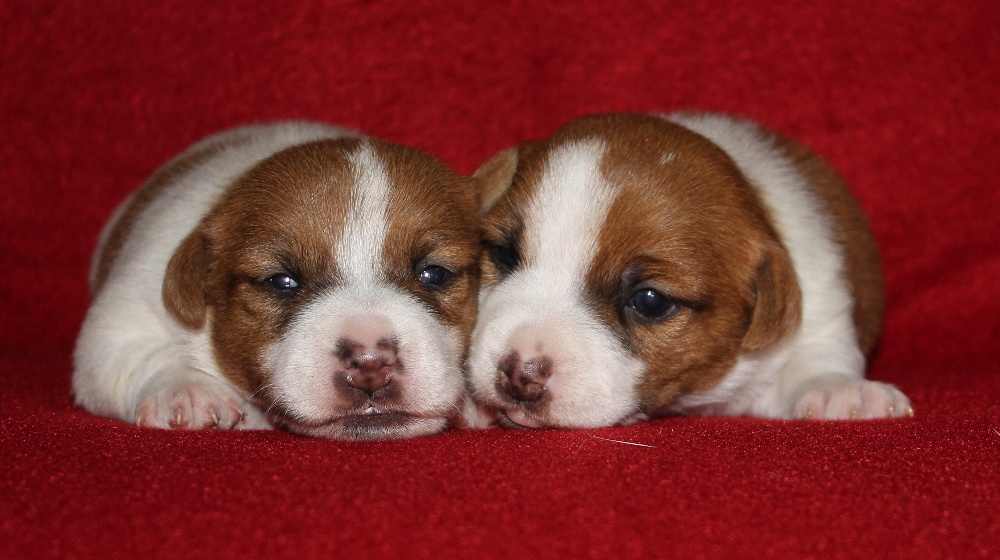 XXXXXXXXXXXXXXXXXXXXXXXXXXXXXXXXXXXXXXXXXXXXXXXXXXXXXXXXXXXXXXXXXXXXXXXXXXX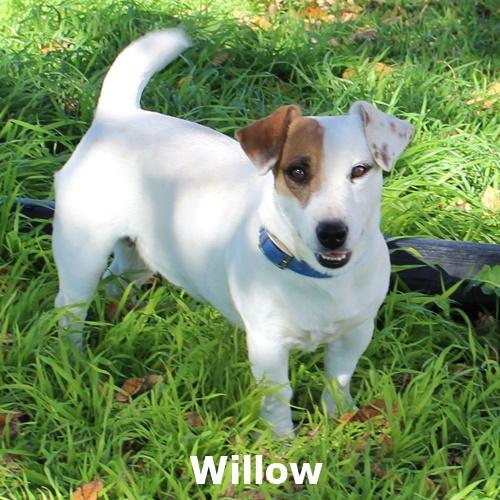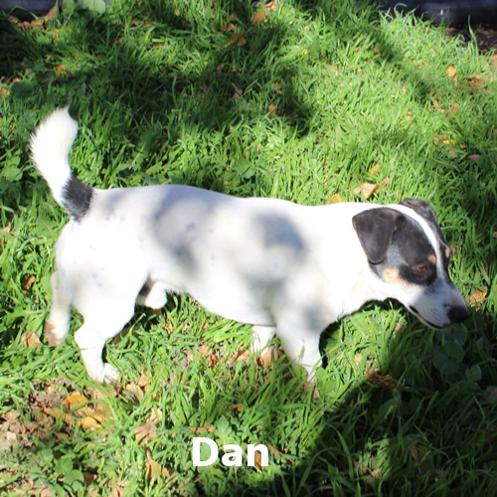 Willow's babies are here and wow are they beautiful! We have two little boys and two girls. Once again Dan and Willow have done me proud. When it comes to shorties these puppies are the real thing! The puppies were whelped on 1/4/15 and will be ready for their forever homes on 3/1/15.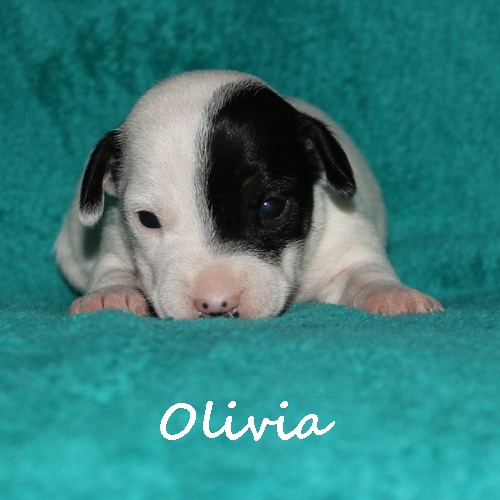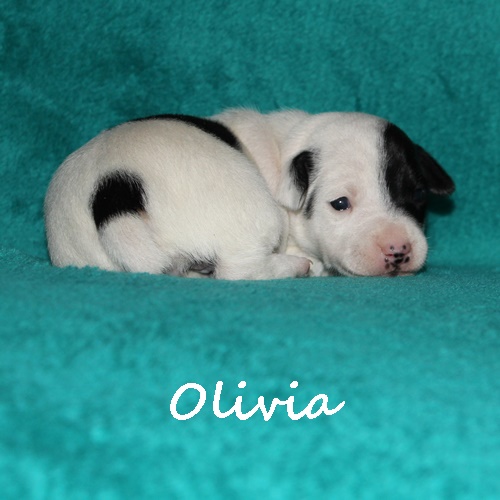 Take a look at Olivia. She is a gorgeous tri colored female with a half mask. Olivia also has a body patch and tail spot.
Olivia, AKA Bella is reserved for John Ruttie Deming, New Mexico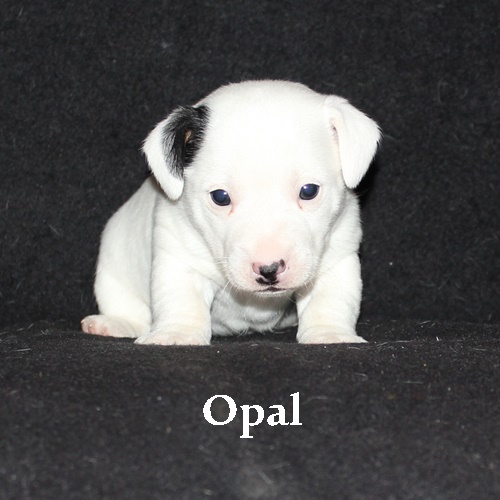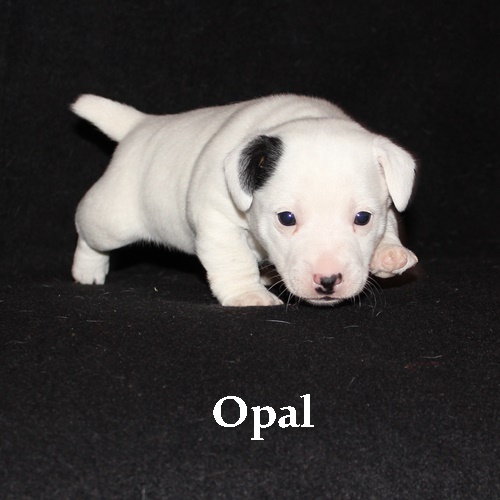 Here's Opal! Opal is a beautiful white female with one black ear and no body color.
Opal is available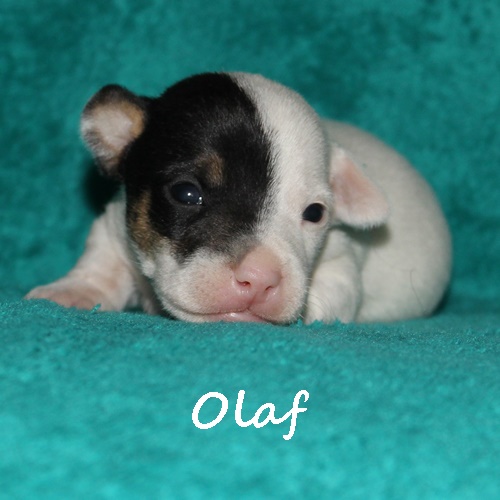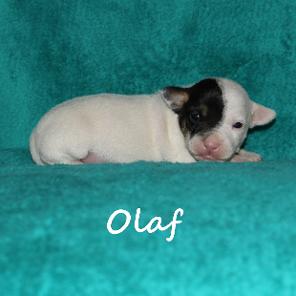 Introducing Olaf.. Olaf is a handsome tri colored male with a half mask and no body color.
Olaf is available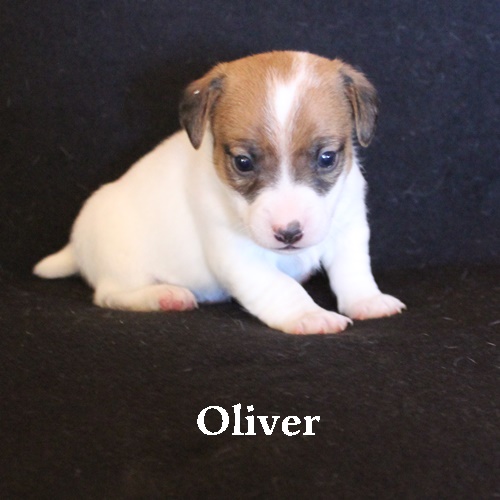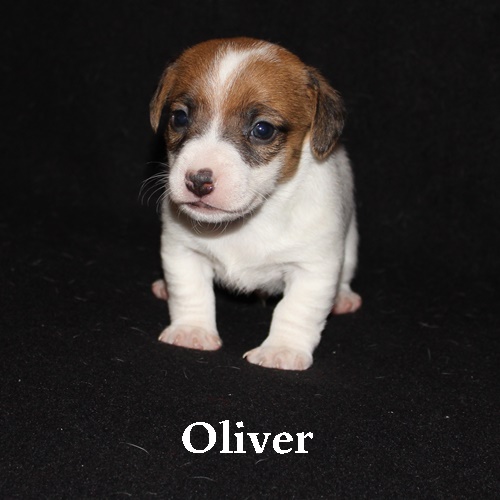 And then there's Oliver Oliver is a stunning red and white male. He has a mask with Gods thumb print and a spot at the base of his tail.
Oliver, AKA Ichabod is reserved for Cesar & Rosanna Cordero. El Paso, Texas
"It came to me that every time I lose a dog they take a piece of my heart with them. And every new dog who comes into my life gifts me with a piece of their heart. If I live long enough, all the components of my heart will be dog, and I will become as generous and loving as they are."
My puppies are registered both EJRTCA and AKC.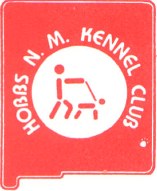 Please join us for our annual AKC dog show January 31st and February 1st at the Hobbs event center, Hobbs NM