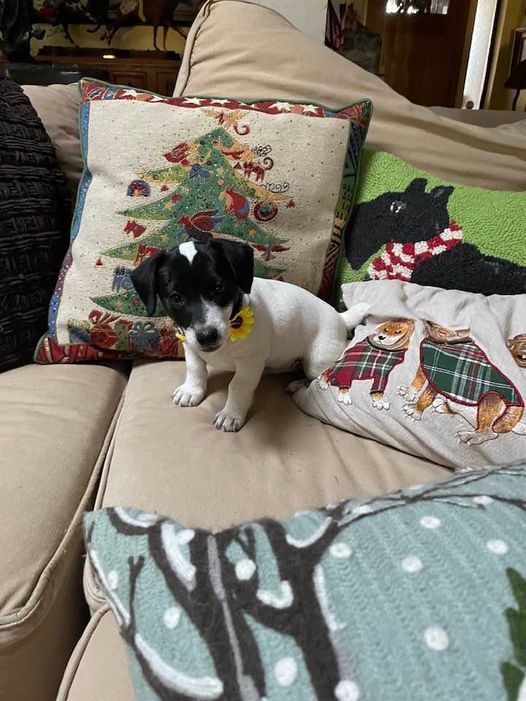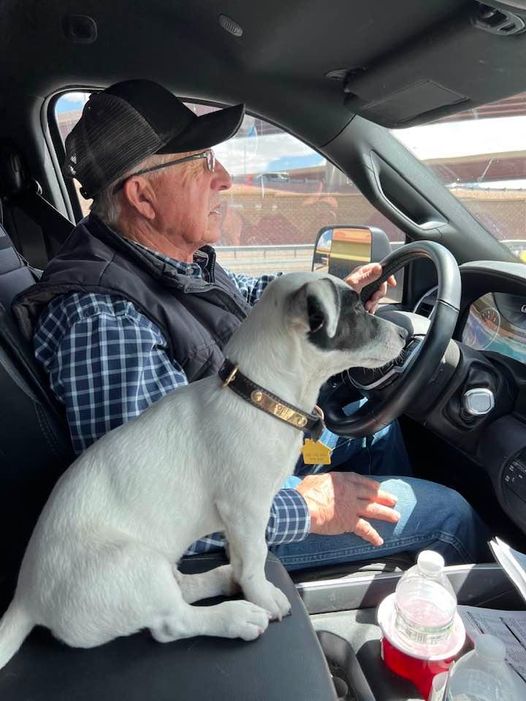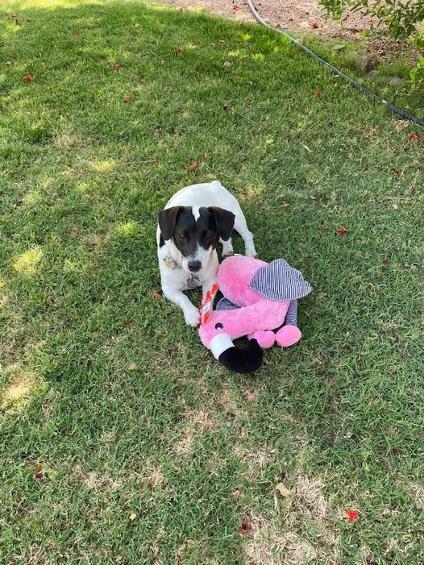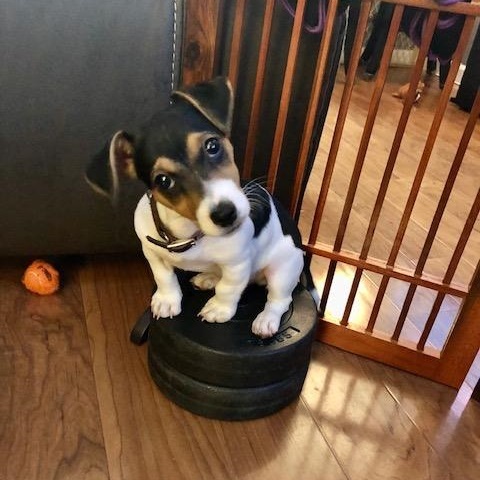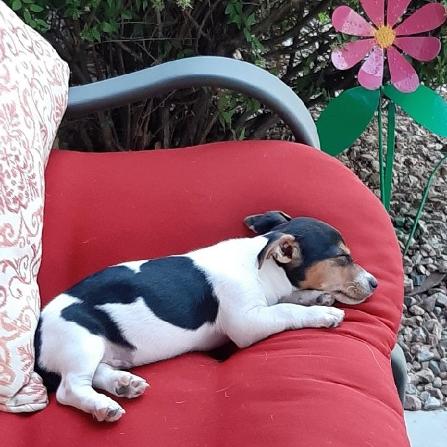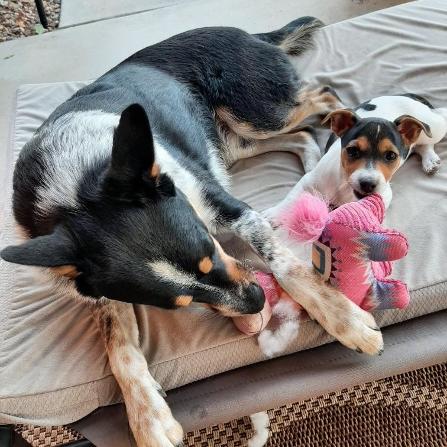 She had her healthy vet check yesterday and the vet said in all her years of being a vet she has never seen a jack Russell so well socialized sweet and comfortable being examined she told us that you do an excellent job and you can tell that you love all your puppies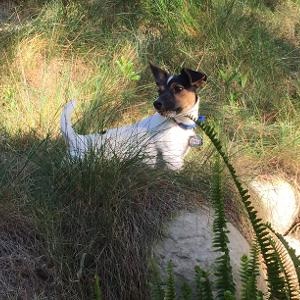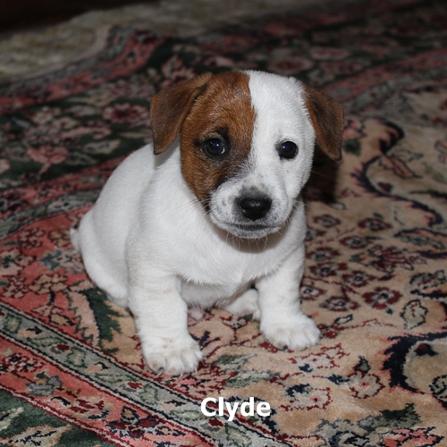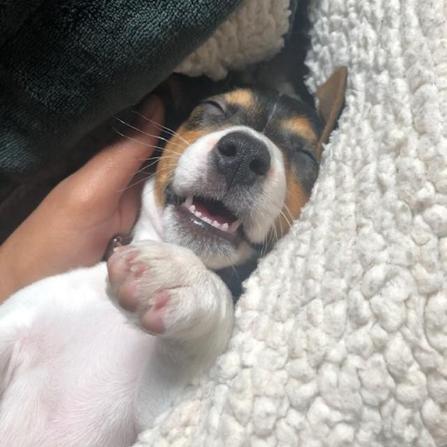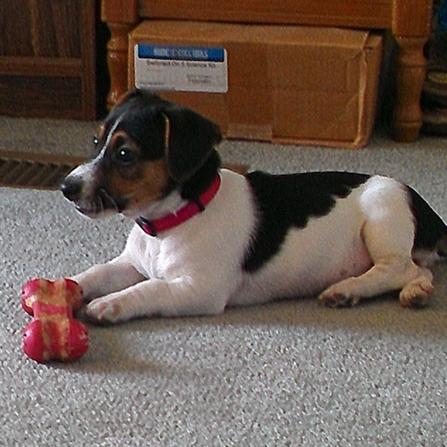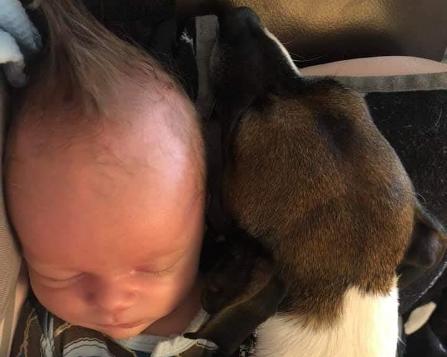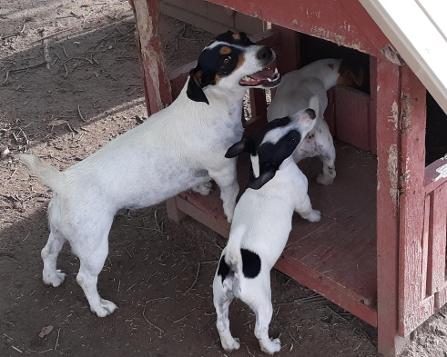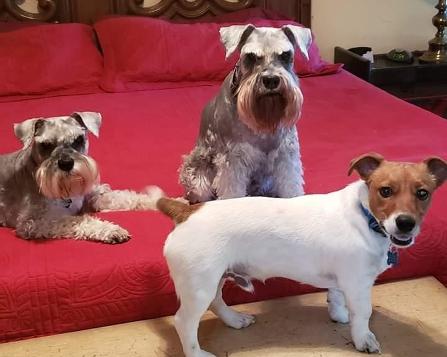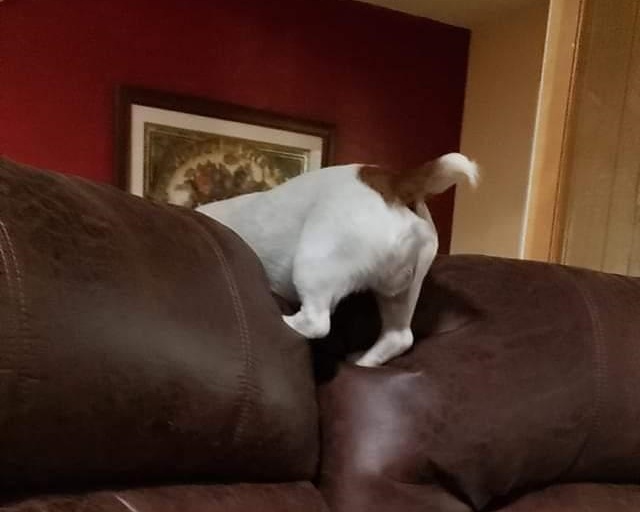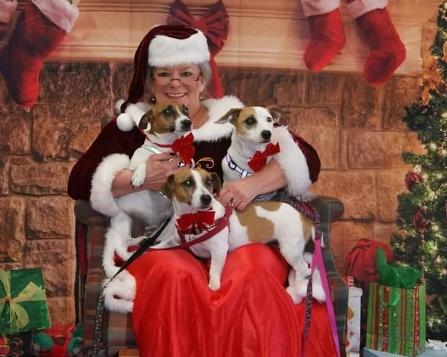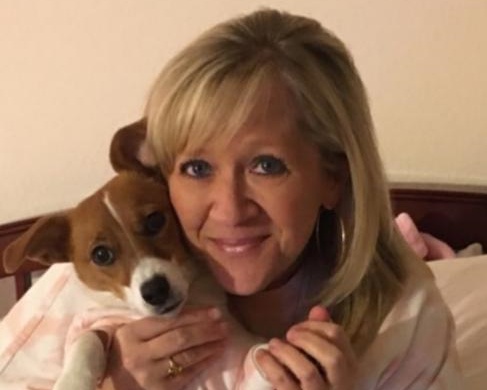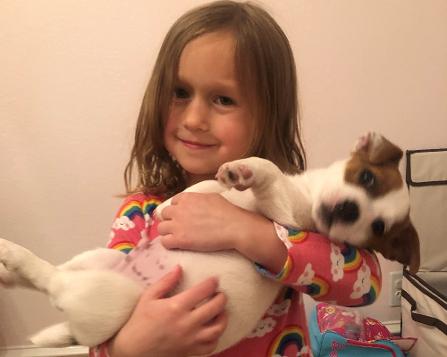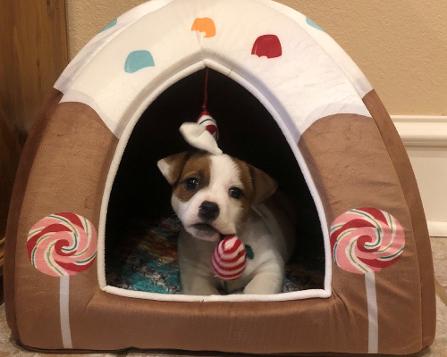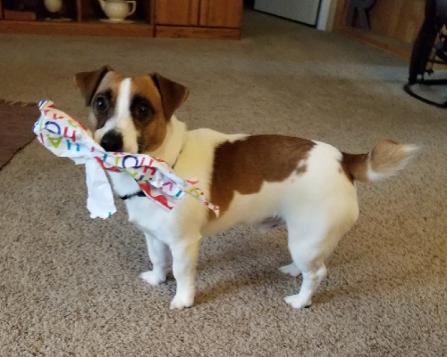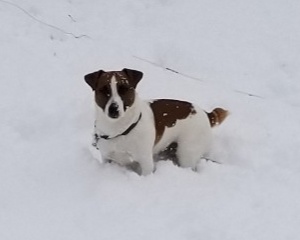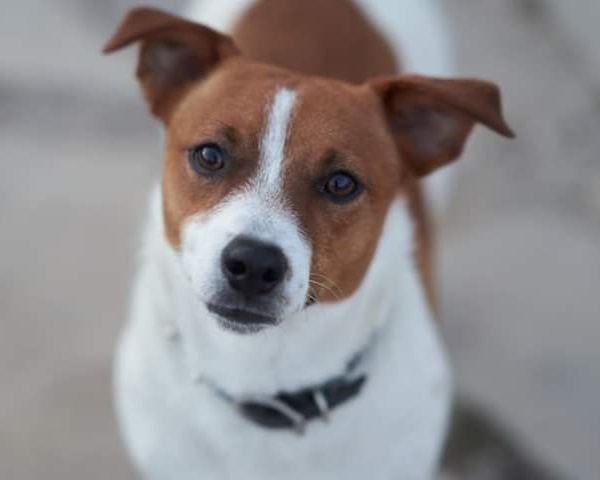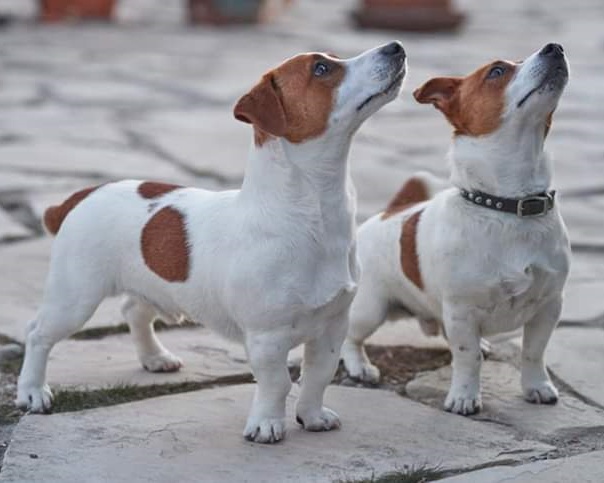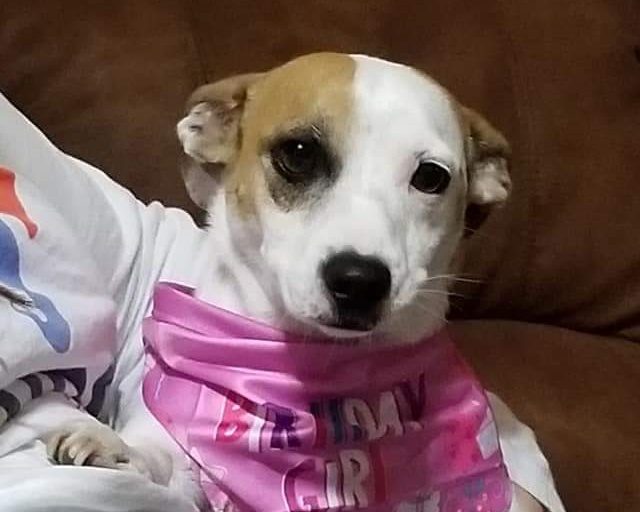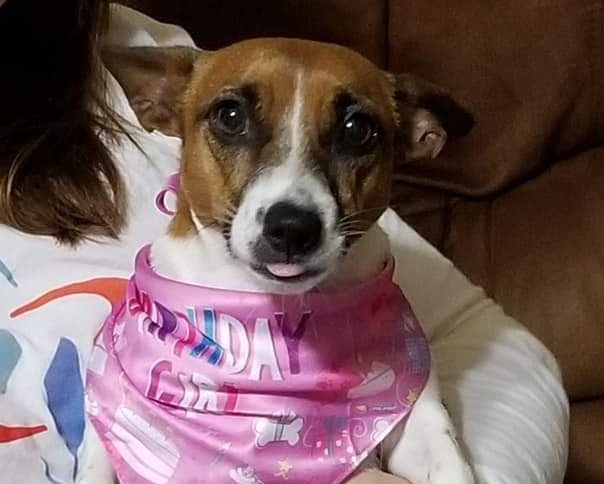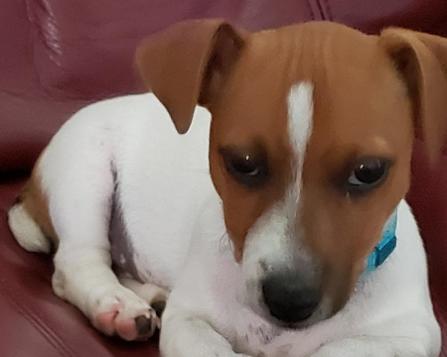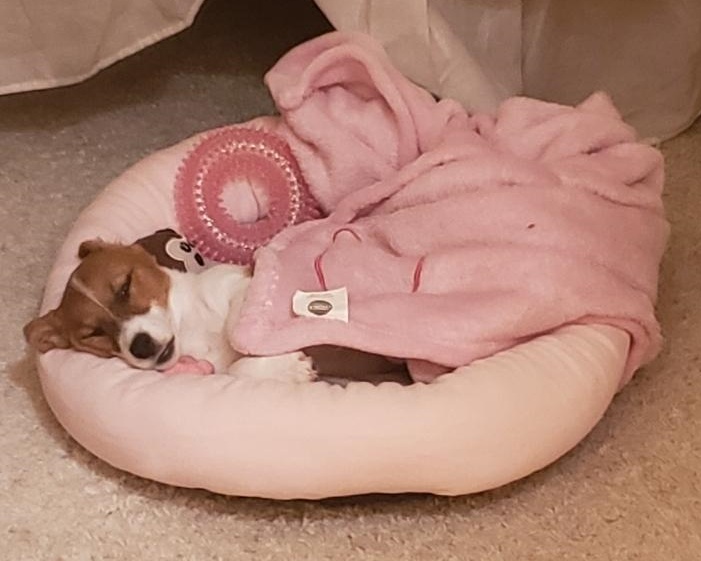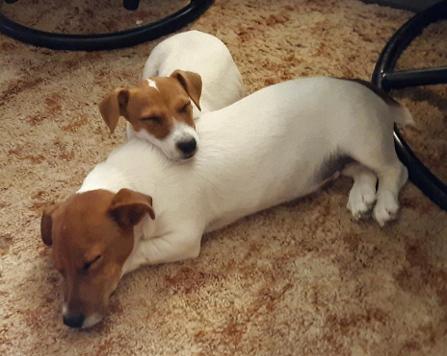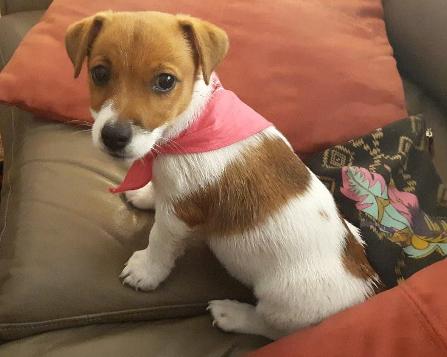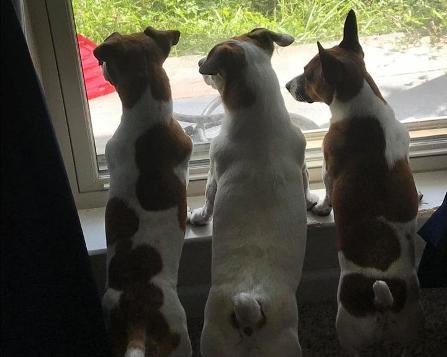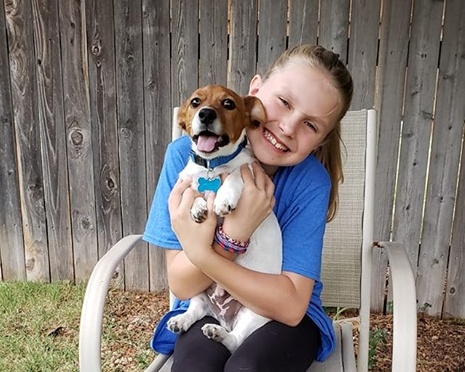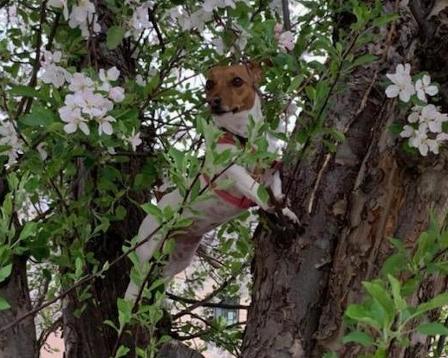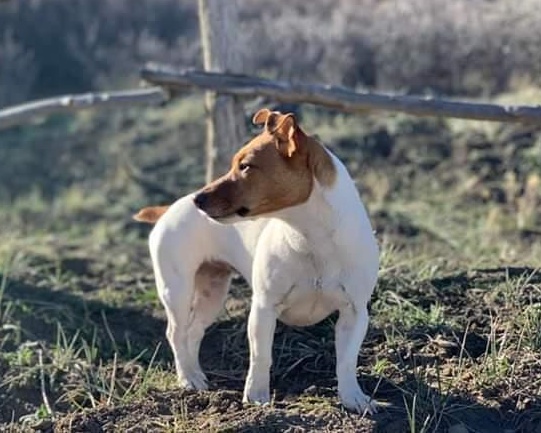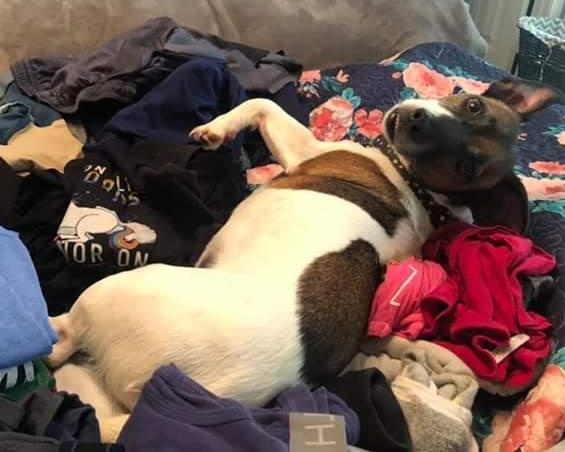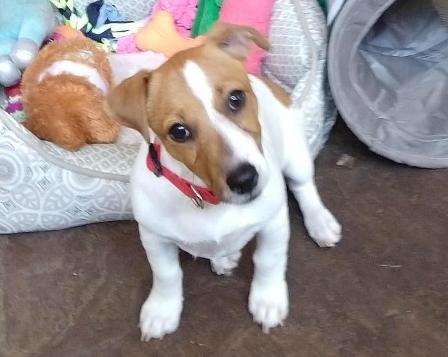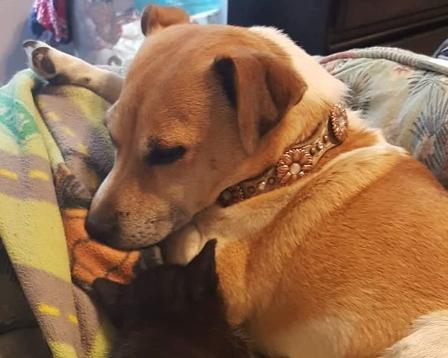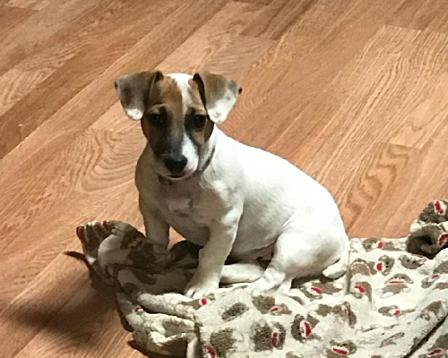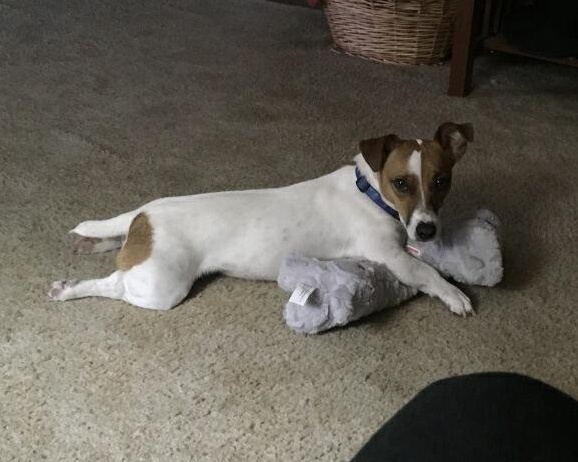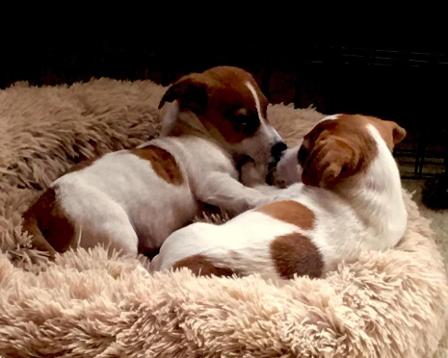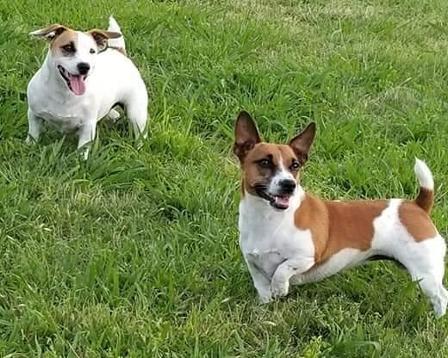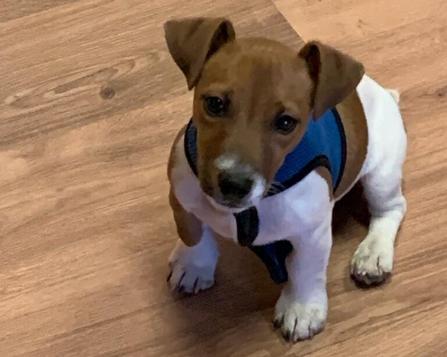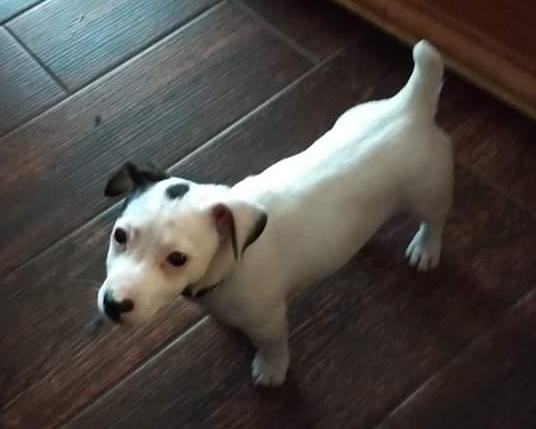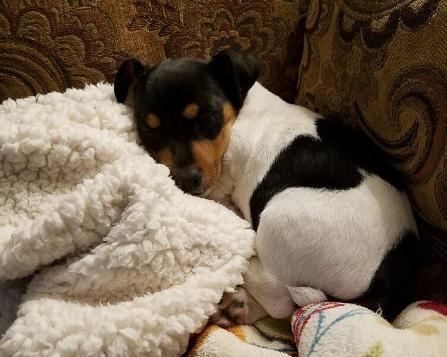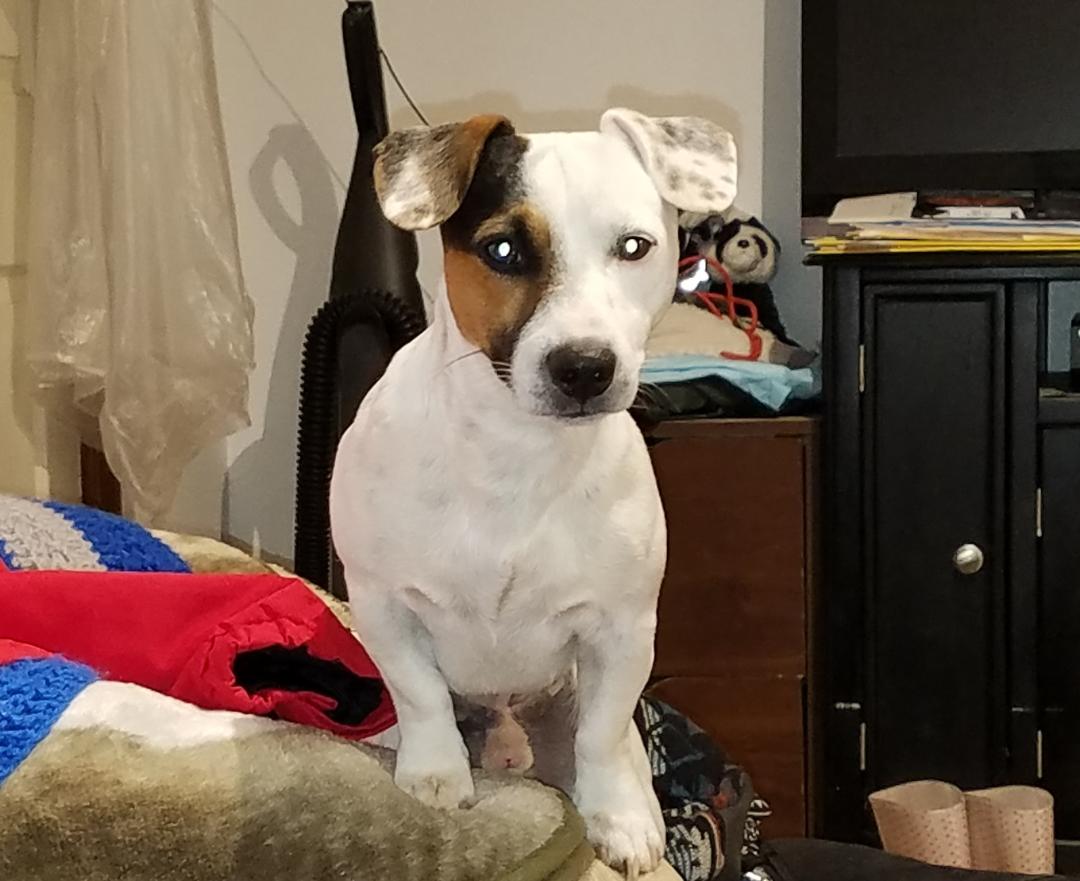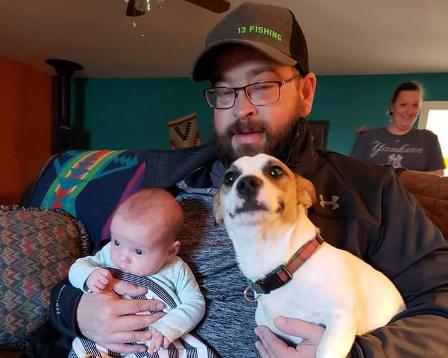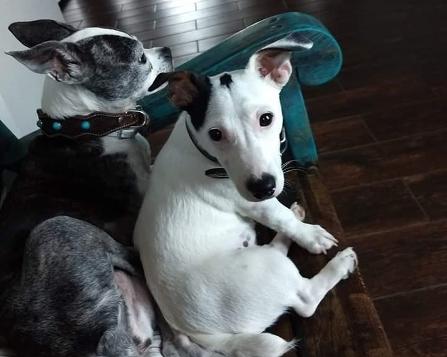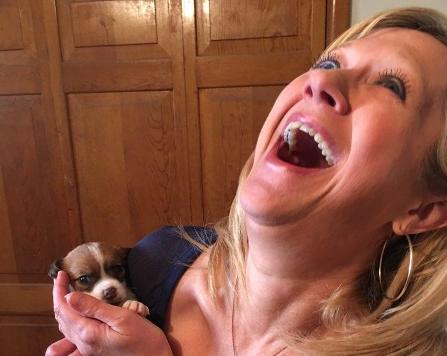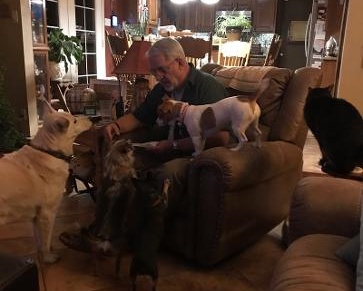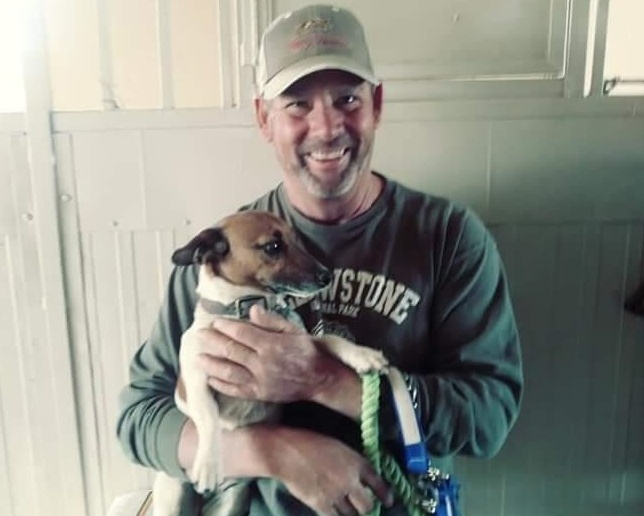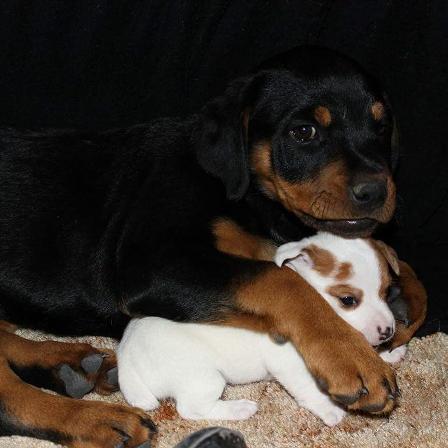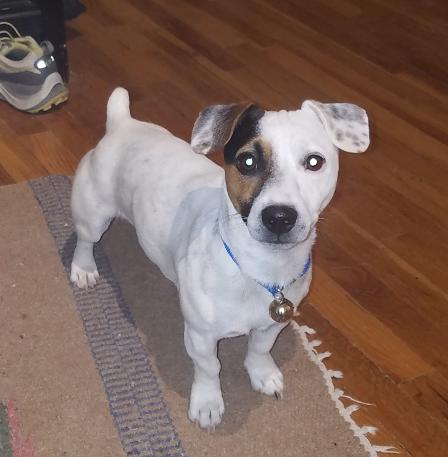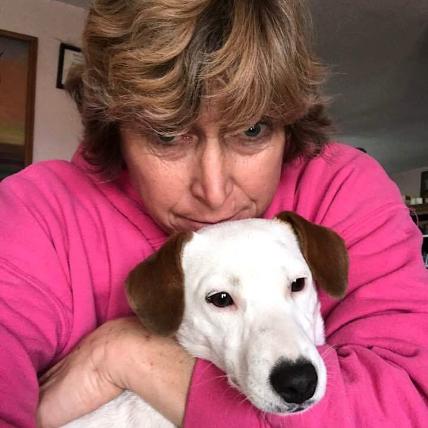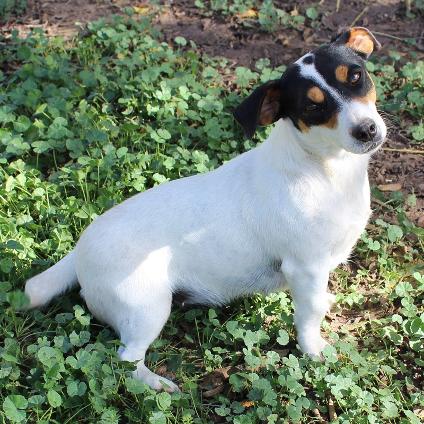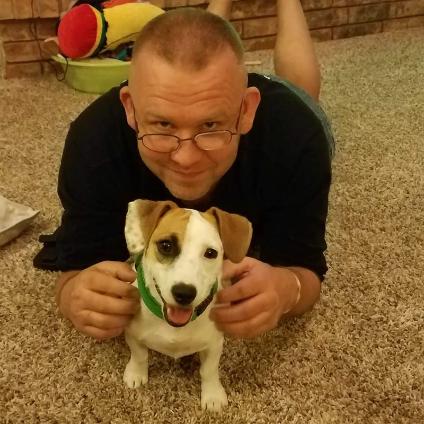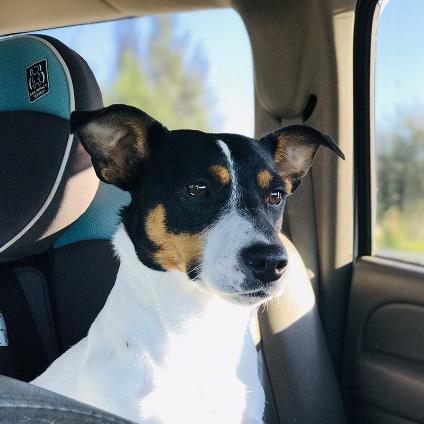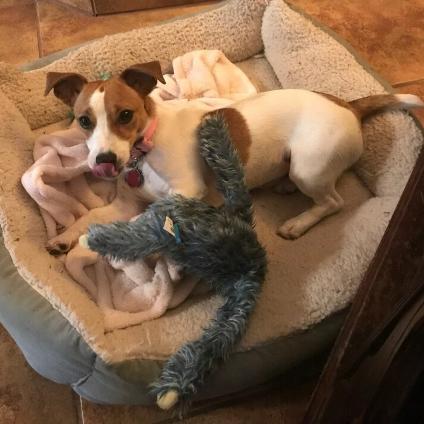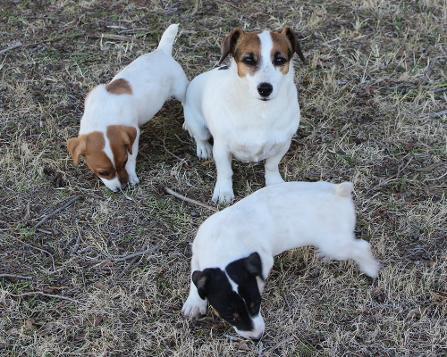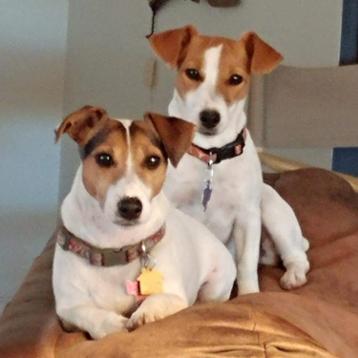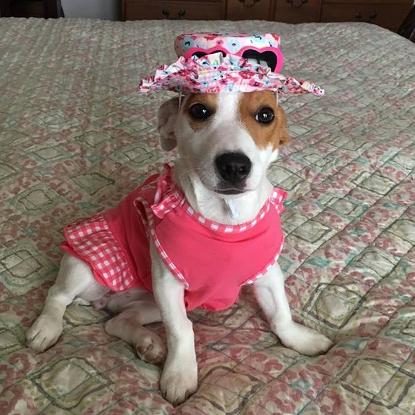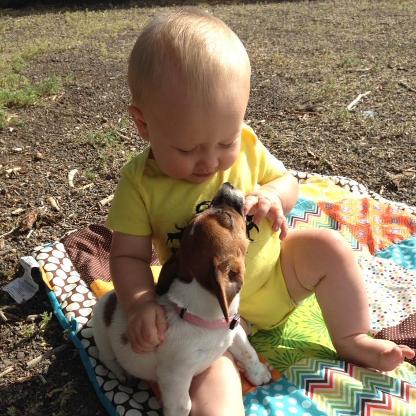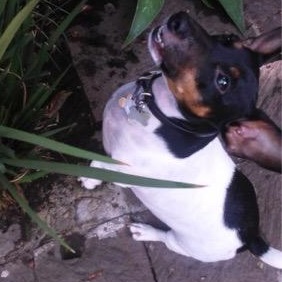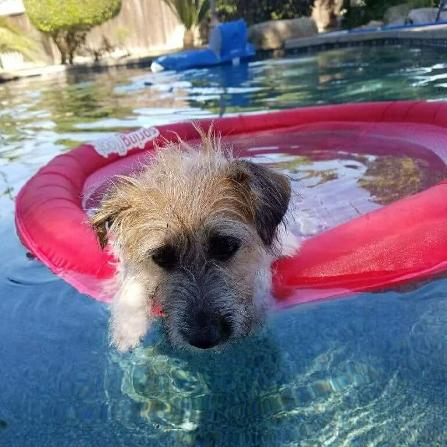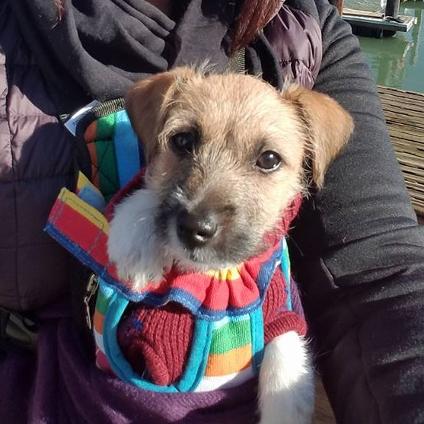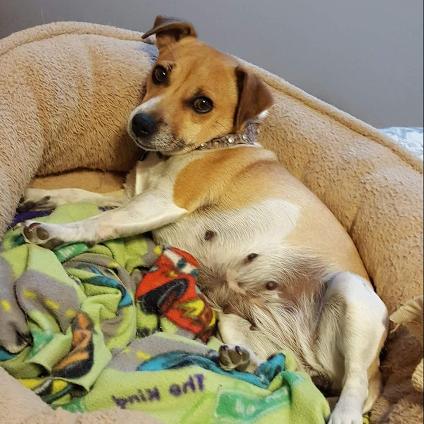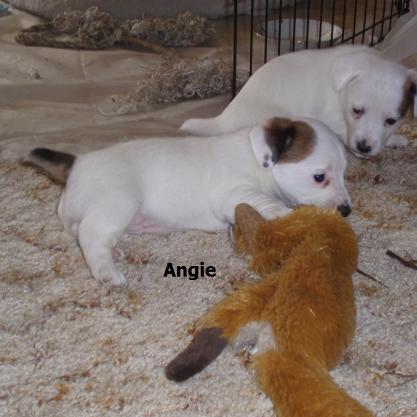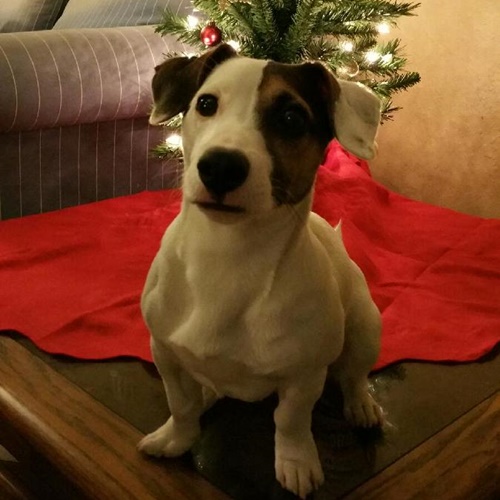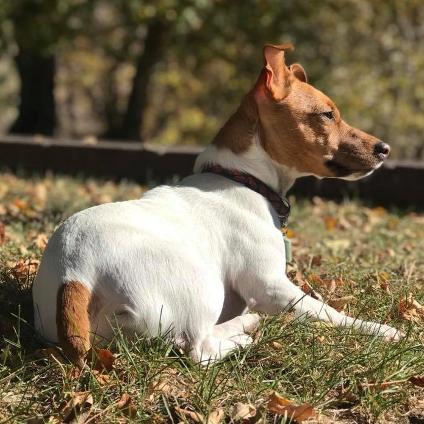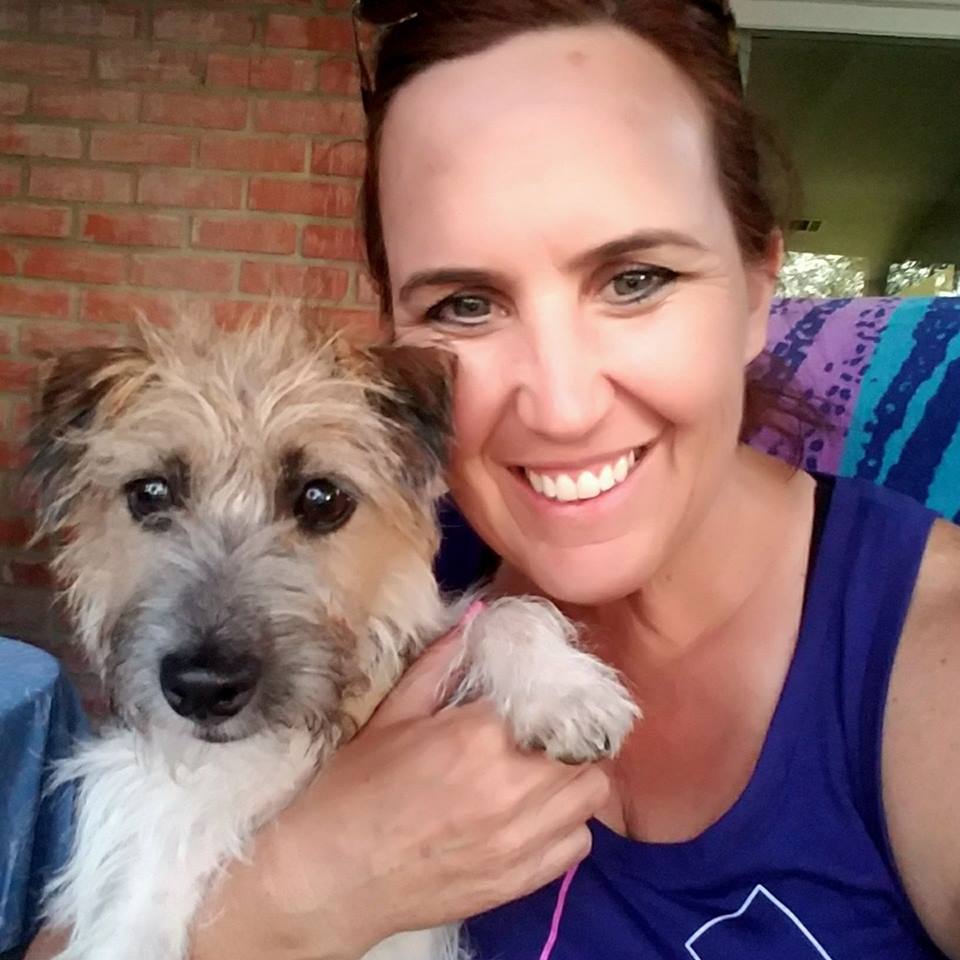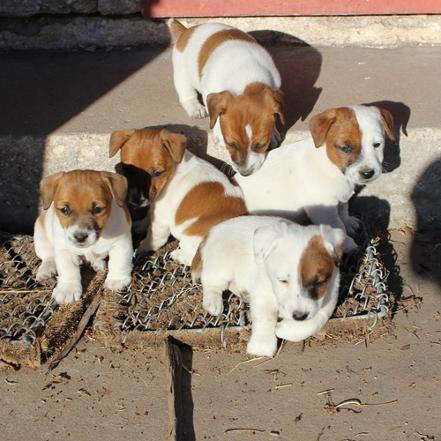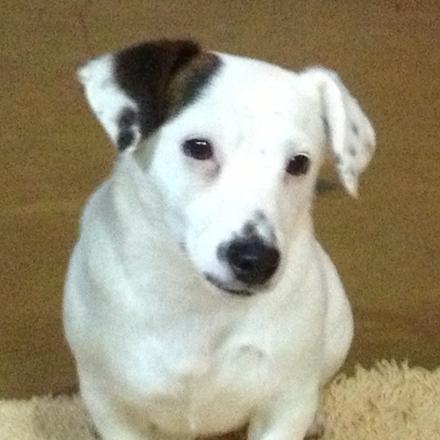 This is Ci Ci's first litter. Angie now makes her home in Brazil.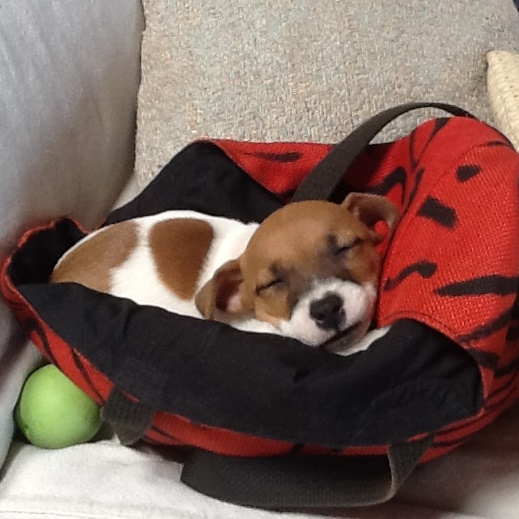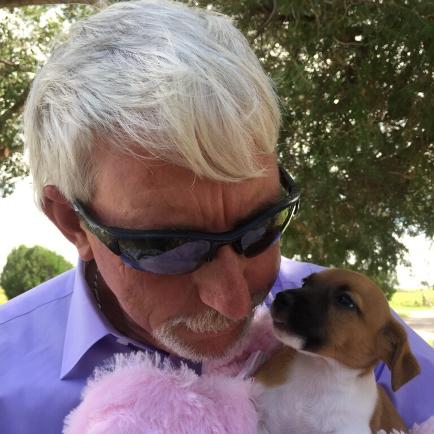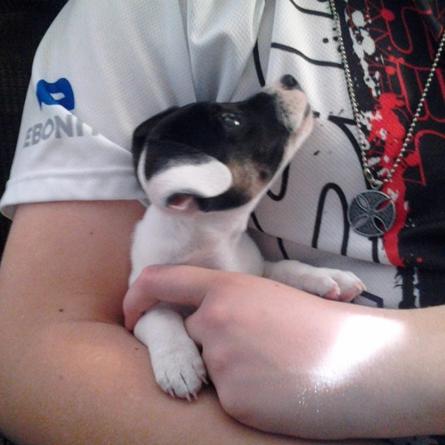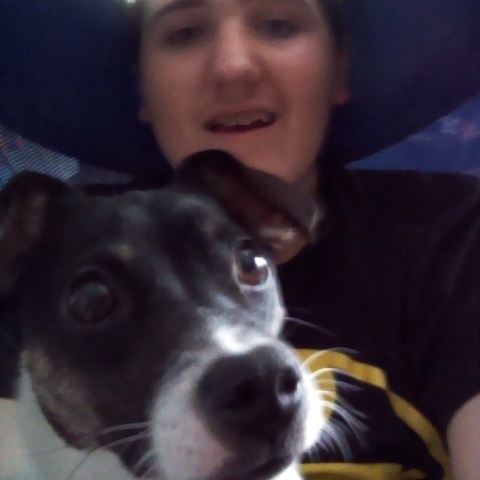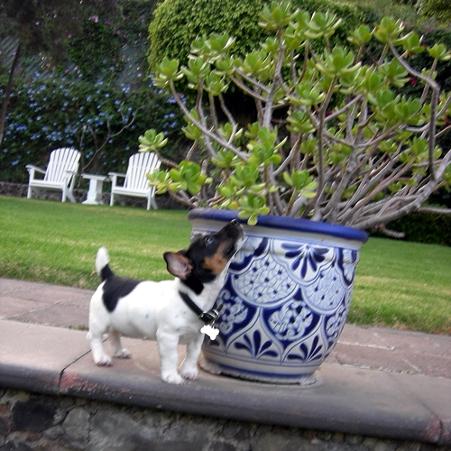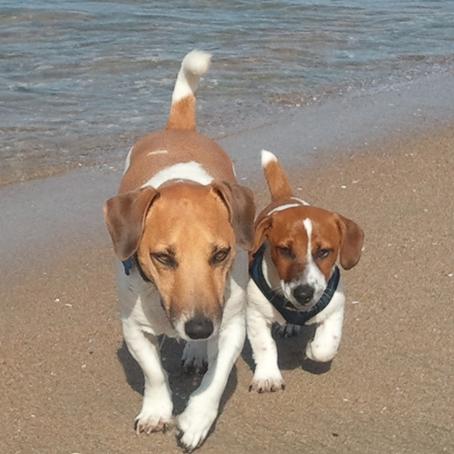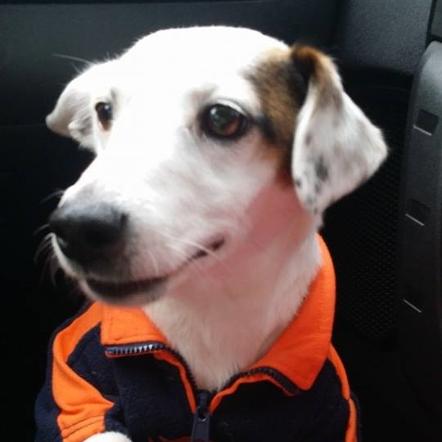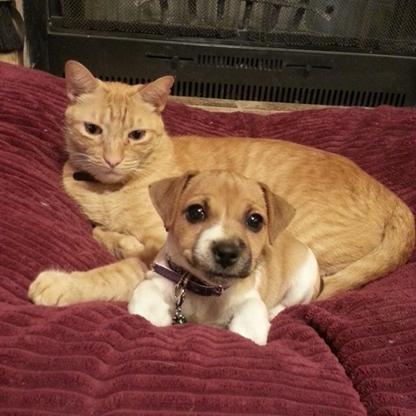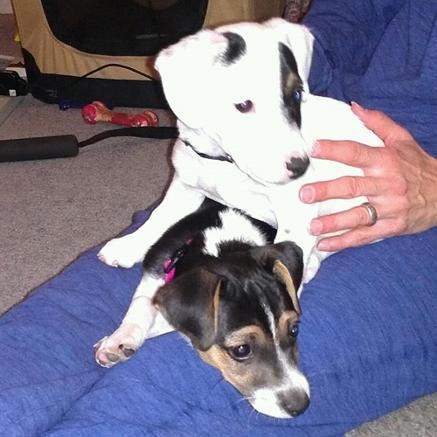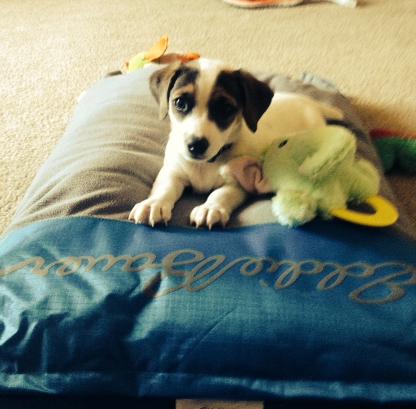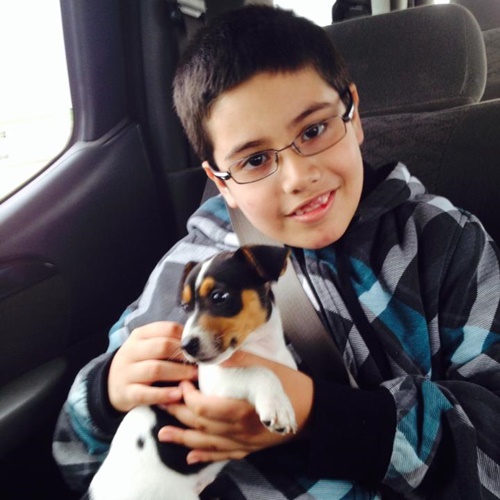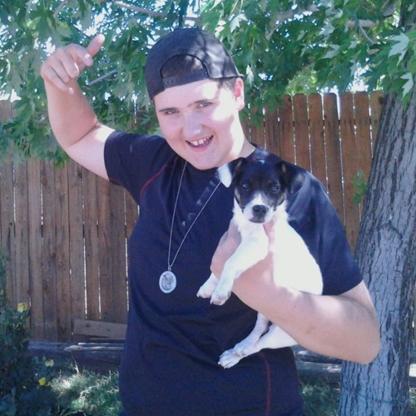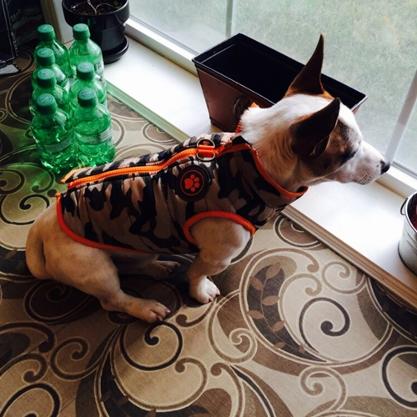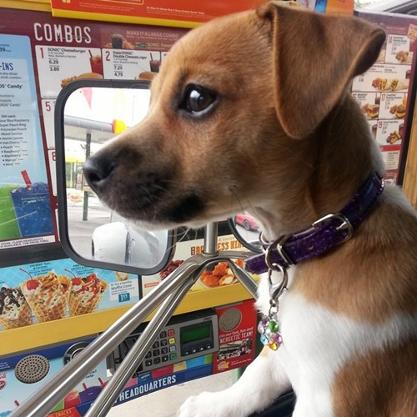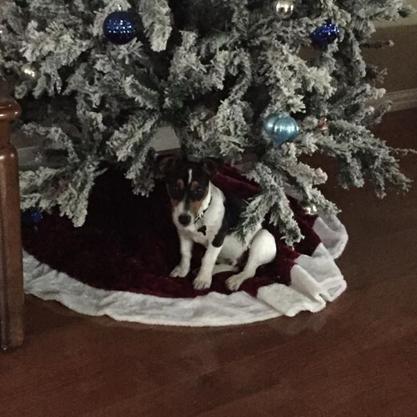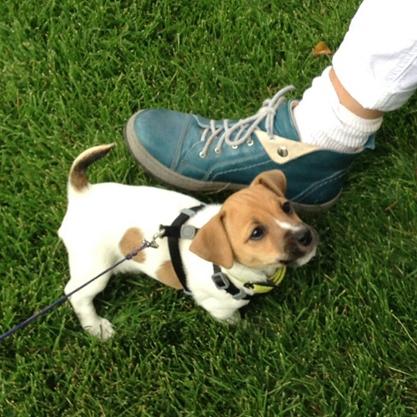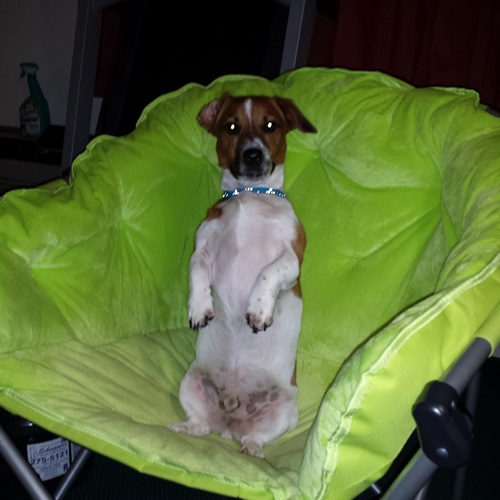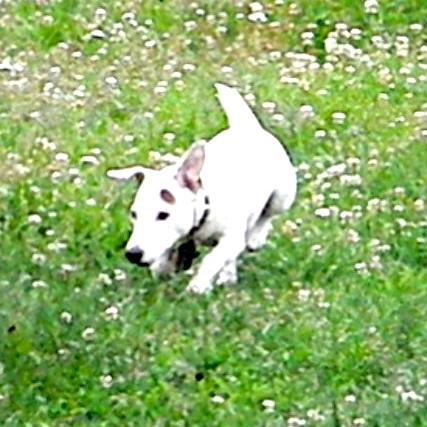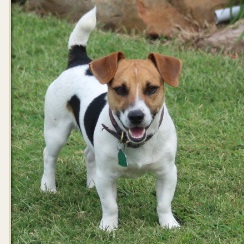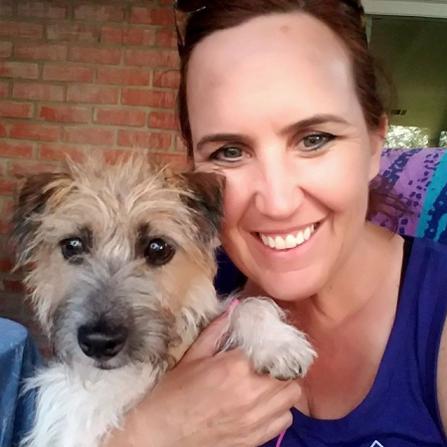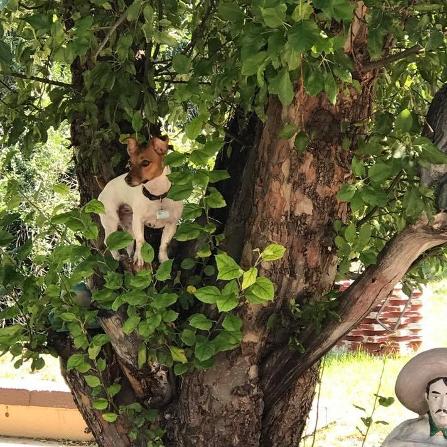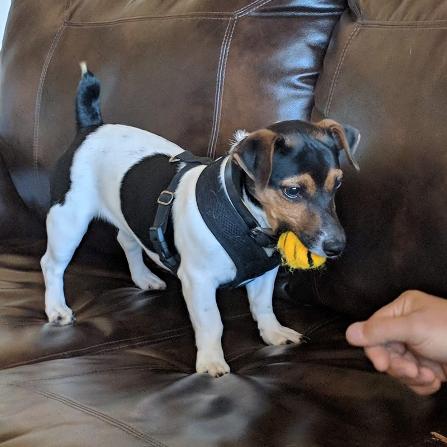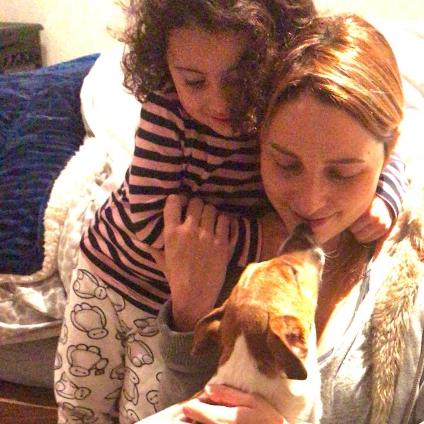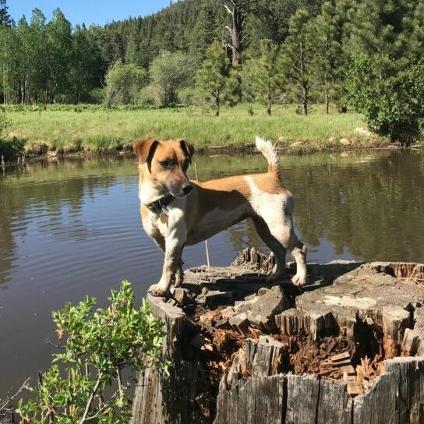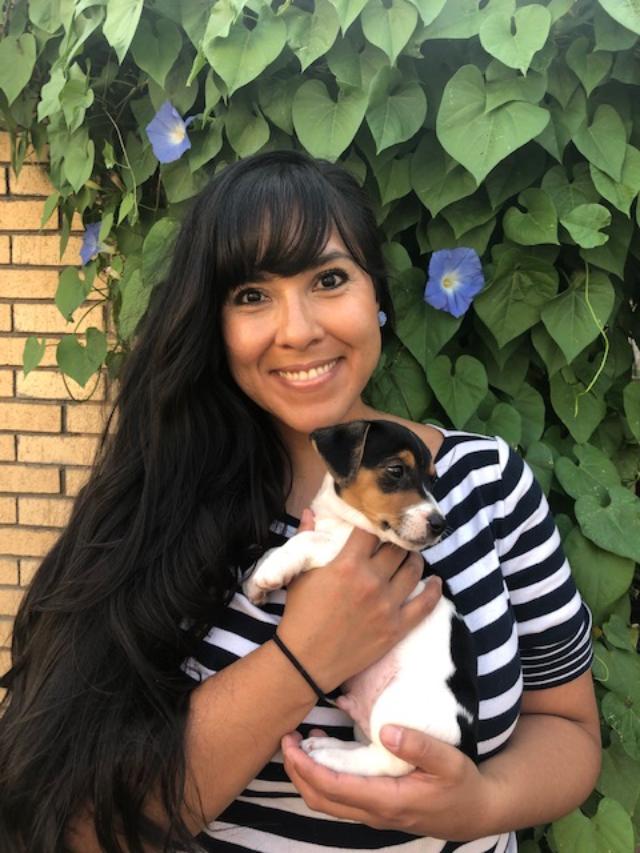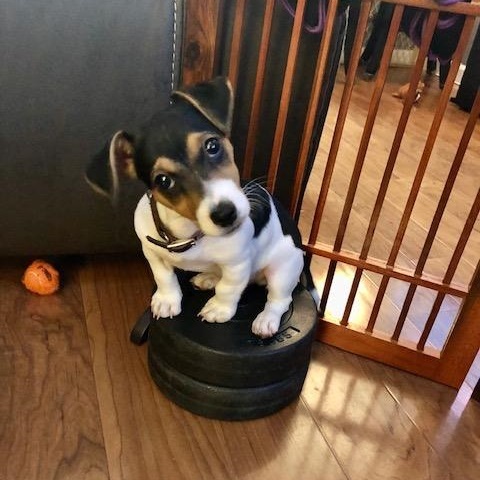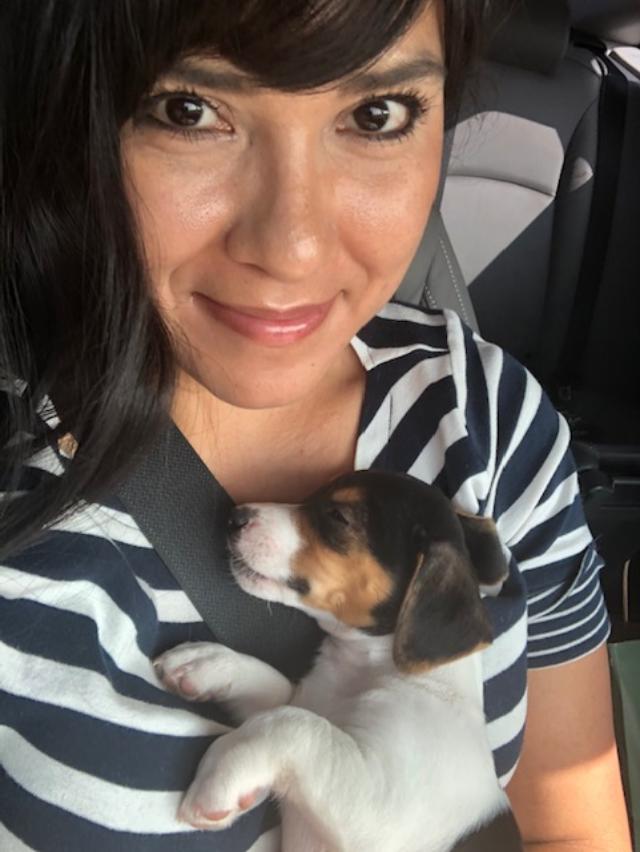 Date: 9/27/20 2:45 PM (GMT-07:00) To: Annie Rocco <
flatlandjackrussells@aol.com
> Subject: Logan Ripley Livengood Hi, Annie! Here are some pictures of Logan from the first day and over the past week. The second to the last picture is of the first picture you ever sent me of Zoey with Bobby holding her. And the last picture is of Zoey sleeping with her tongue out when she was a puppy and of Logan doing the same thing. They look so much alike! We are in love with our boy. I can tell Zoey is trying, but she has still not fully embraced him. I know the process will take time, but I'm so proud of her for any effort she gives. Maybe she will be more tolerant in the coming months as he grows out of terrible 2s. haha. Then again, the rambunctious puppy period (especially for Jacks) lasts a while from what I remember. I will send more pictures in the future and call you with a status update, too! I enjoy chatting with you! I wish we lived closer. I totally would love to visit with you more. —Sammie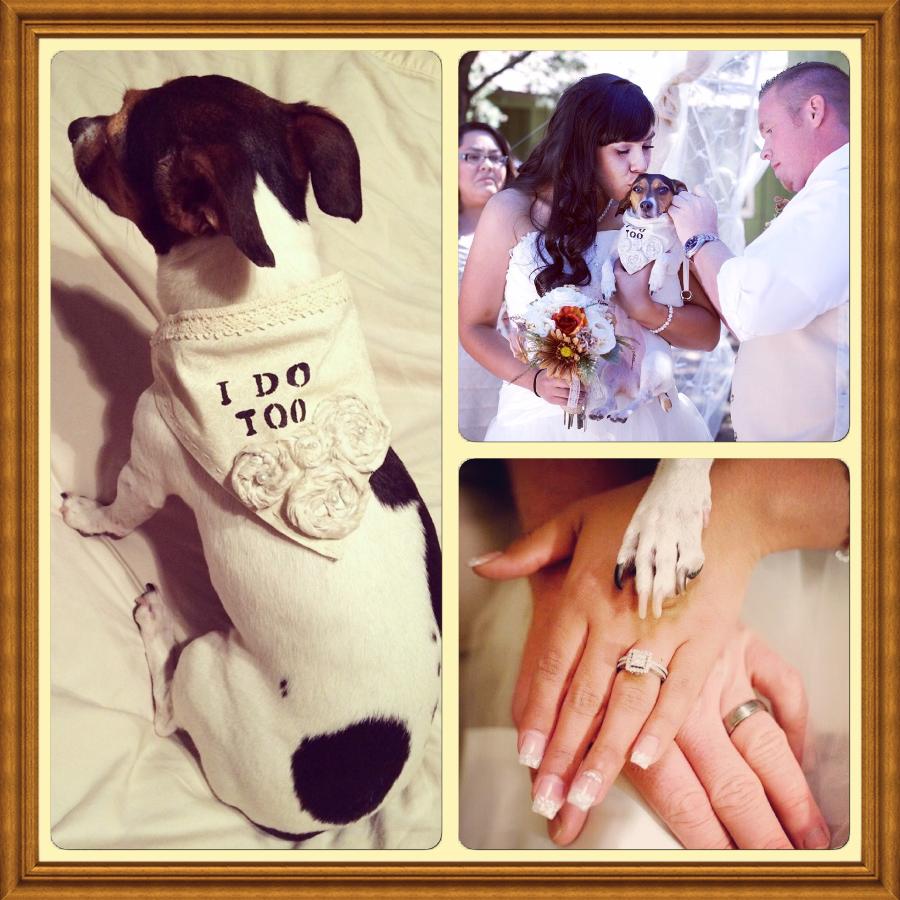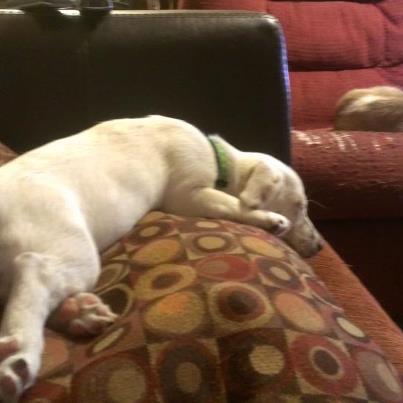 Hi Annie,
I just wanted to let you know that little Bryce is doing wonderful in his new home. He is weighing in at 5.4 pounds, and is healtly and active. He has fit in so well with all my animals. He herds the cats and keeps them all in line. The girls and Bryce are completely inseperable. He has to go everywhere they go. He has been such a joy and wonderful addition to our family. I am including a few pictures for you guys. I hope they come through. He has grown quite a bit in such a short time. Thanks for everything. We absolutley cannot thank you enough. He is exactly what we needed after losing Hercules. Taryan Duncan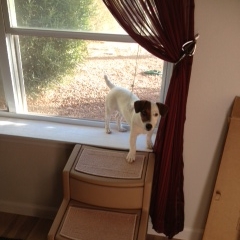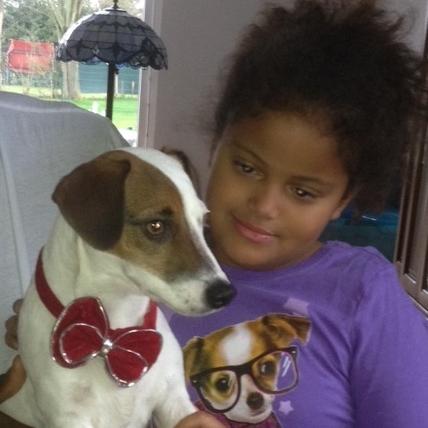 Hi Annie,
I thought you might want an update. Bella is doing great. We have been sent to Germany and have settled in here, Here is a picture of her and our daughter - she really is Malie's baby. She is playful and loves to go running with Charles in the mornings and play frisbee with Malie and Charles in the evening. She is a wonderful addition to our little family. Thank you again Annie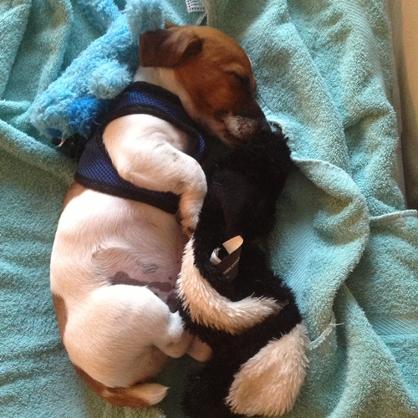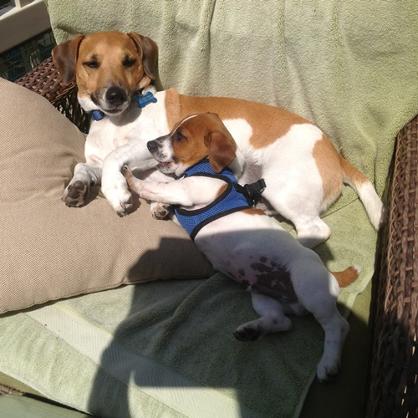 Joey and hank are loving life! He's growing up to fast though. Lori and jim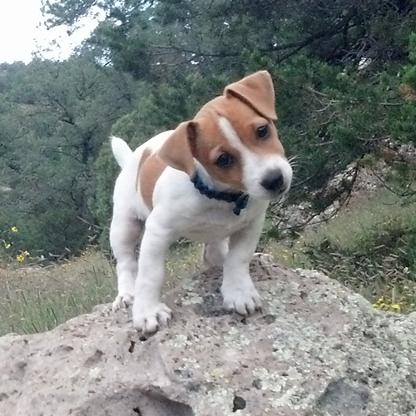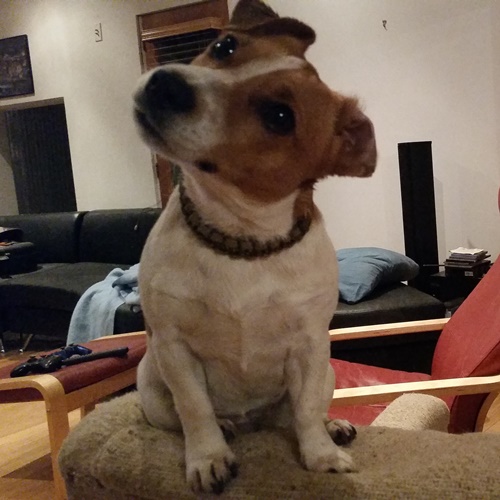 Mona is doing great! She is wonderful with little kids and loves to play with other dogs. Here are a couple of photos from our weekend at pie fest in pie town/adventure in the gila national forest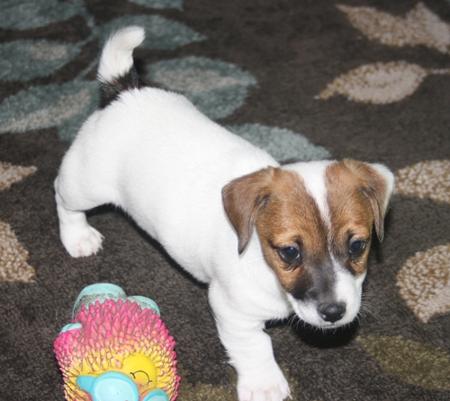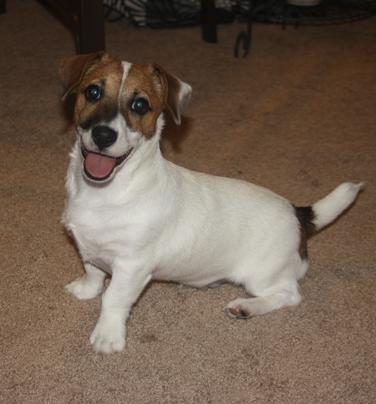 Annie,
Here are some photos of Seamus (formerly Danny). He is the best puppy ever. Personality galore. We are so happy we lucked out and got him from Flatlands. He just makes our day, every day. Susan Dunne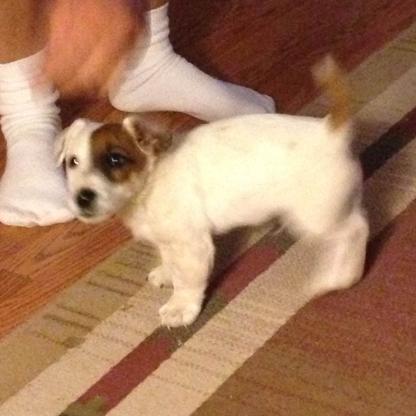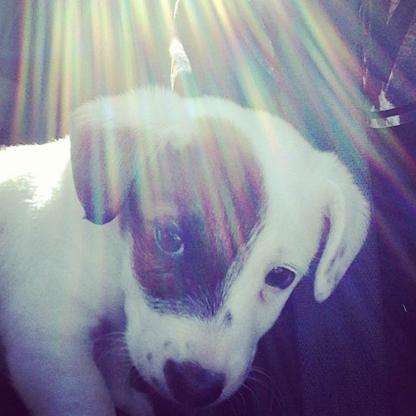 Just thought to stop by and tell you the puppy is not longer a puppy he has grown so much !! He is so funny loves to play he gets kind of rough but we love him and he fits in just perfect here's a few pictures will send more once it warms up out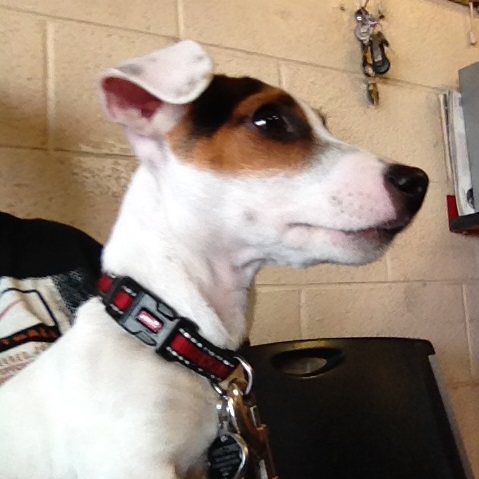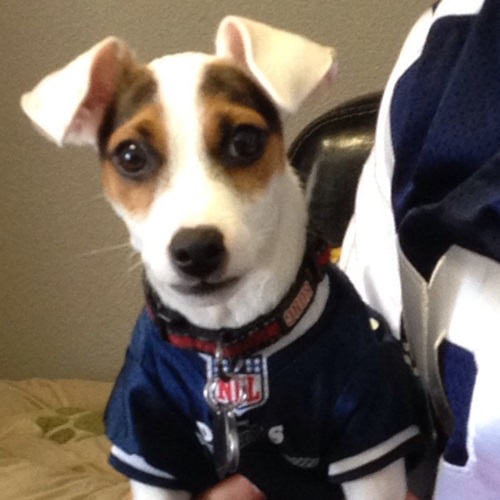 A few updates on Nieves and some pics.  

He is doing very well. He is a very good dog and lovable. We are making good 
progress towards house training. He also got his last shots for this year a few 

weeks back.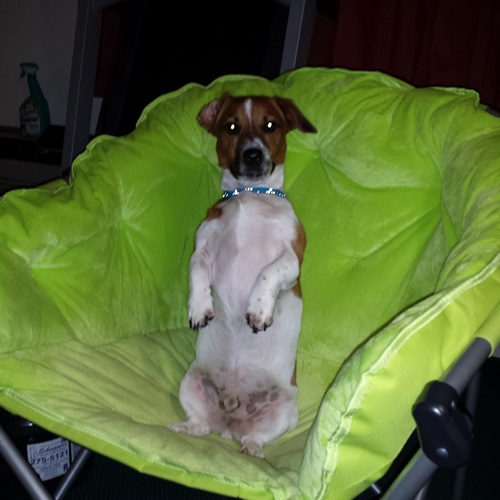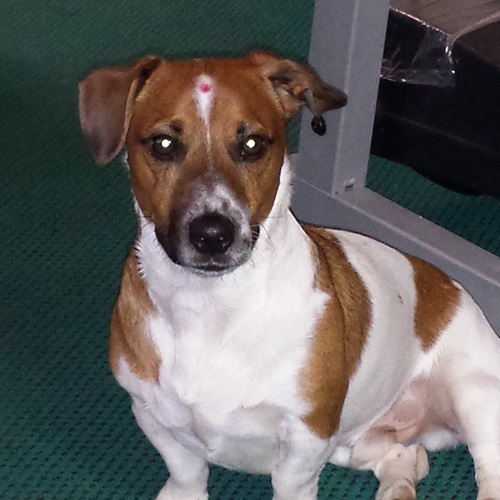 Hi annie, this is tina from fort sumner, nm. We just wanted to send you pictures of Shiv AKA Brandon.
He is growing up to be avery handsome boy. We love him a lot. He loves to travel so his always with us 24/7.
Thank you for giving him to us, his our first baby.
Here are some pictures.
Tina n bob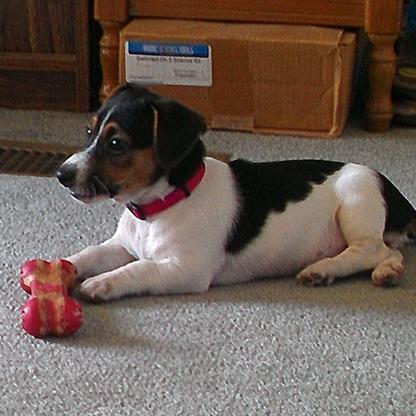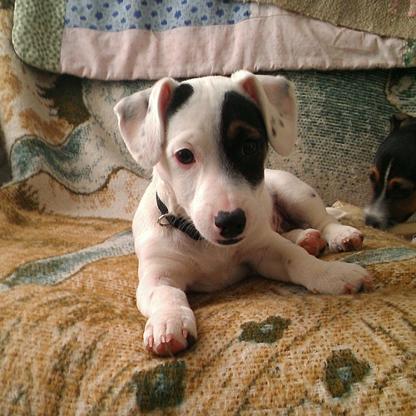 Hi Annie,
I thought you might like some pictures of Rizzoli and Isles. They are doing fantastic and growing like weeds. They are super smart and learning very quickly. Most nights they sleep from about 9:00 til 5:00 am. I'm so thankful we were able to take both of them. They do everything together and love their new family including the three other dogs and one cat. We all love them so much! Ok, maybe not the cat yet.
Have a blessed day and thanks for breeding such wonderful little dogs!
Lynn Lentner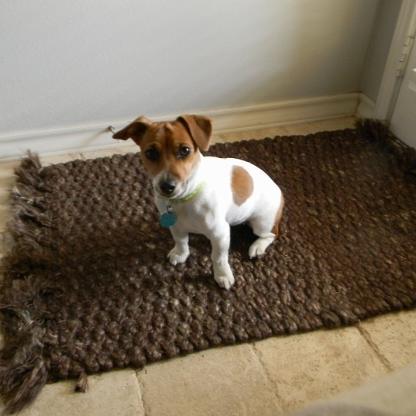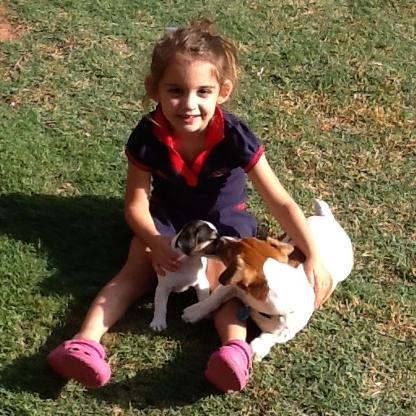 Luna's doing great and is one of the most lovable dogs I have ever been around. She loves to run and play, but she loves to cuddle and needs to be touching my wife or me at all times.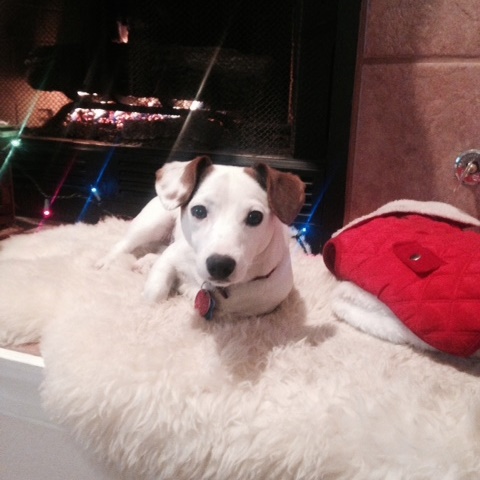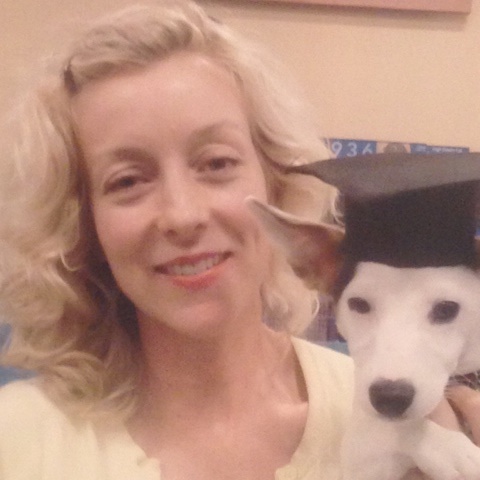 Hi Annie, I've been so busy raising Mochi that the summer flew by.  Mochi just 
graduated from a Petsmart 6 week puppy training. She learned many tricks, quite 
easily I might add. She was the valedictorian but only because she was the only 
puppy in the class!  She earned her PHD
Pretty
Happy 
Dog. :0)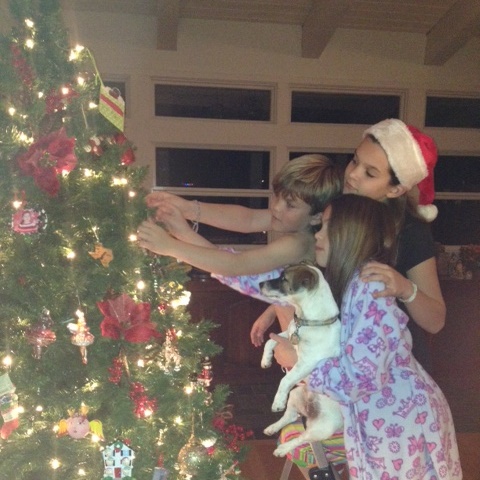 Helen is great. She is a huge part of our family as you can see. She is also really feisty!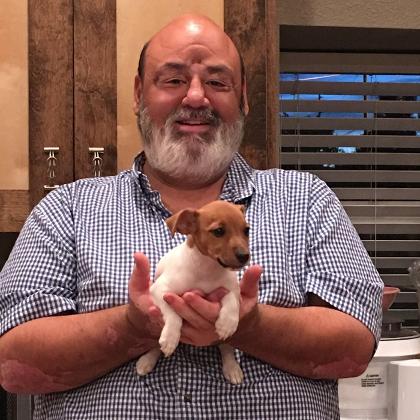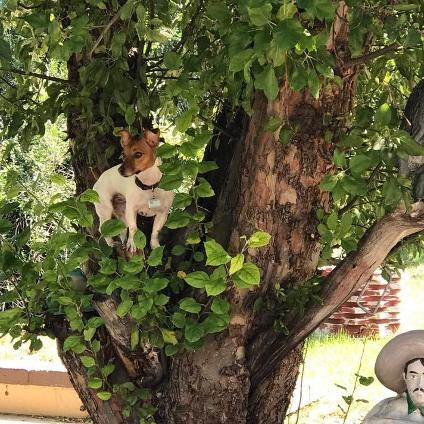 T
his little girl is a hoot! Tony and Dede went to Albuquerque with me to pick up this little bundle of joy so that I could spend the entire ride back focused on Zoey - Thanks guys - you rock!
She was bred and raised by
Annie Rocco
of Flat Land Jack Russells in Tatum, NM. Thank you Annie for the wonderful experience from start to finish - you are a true professional at what you do! Zoey is everything I dreamed and hoped she would be.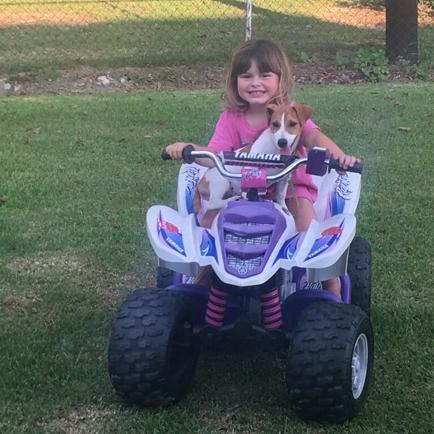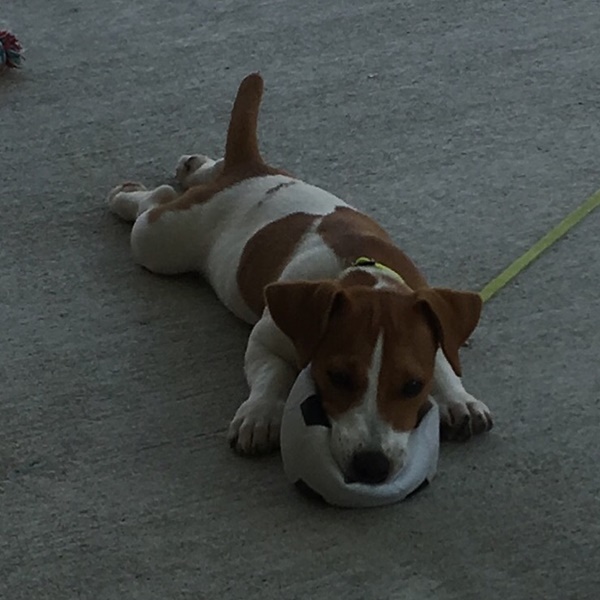 They r amazing together....he is an amazing dog.