"
When a responsible dog breeder entrusts you with one of their puppies you forever receive a piece of their heart and a part of their legacy."
You can hold the puppy of your choice or reserve pick of litter for a nonrefundable deposit of $250.00
With the balance due at The time of pickup.
My puppies are priced at $1000.00 and are registered with the American Kennel Club (AKC) or
the National Kennel Club (NKC)
An additional $500 for breeding rights.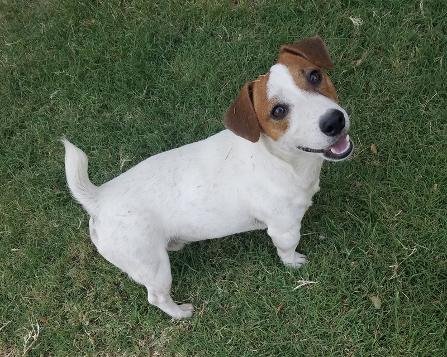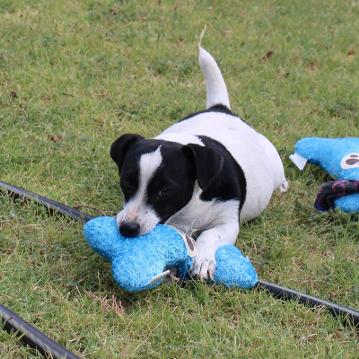 Tulsa and Mary's babies are here. Born May 19th these babies will be ready for their forever homes on July 7th.
Joy and Jewel are true black and whites.
Jan and Jackie are Tri color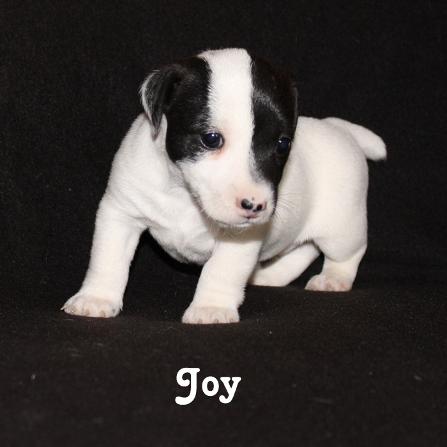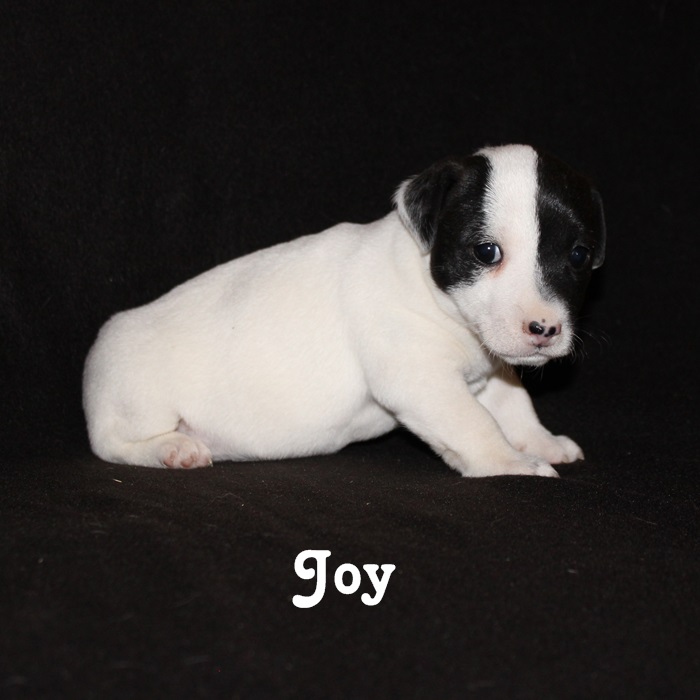 Joy is reserved for Jessica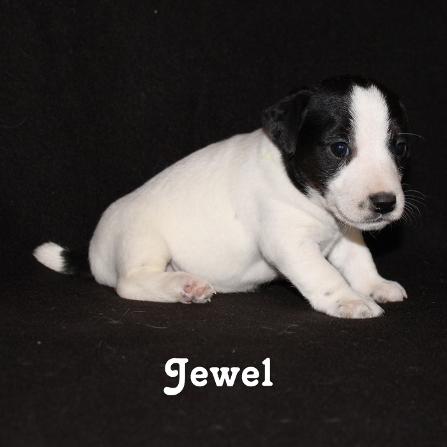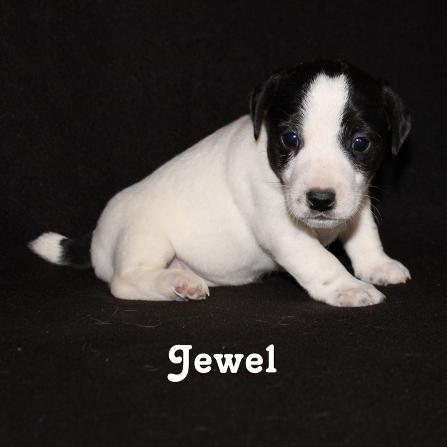 Jewel is reserved for Dennis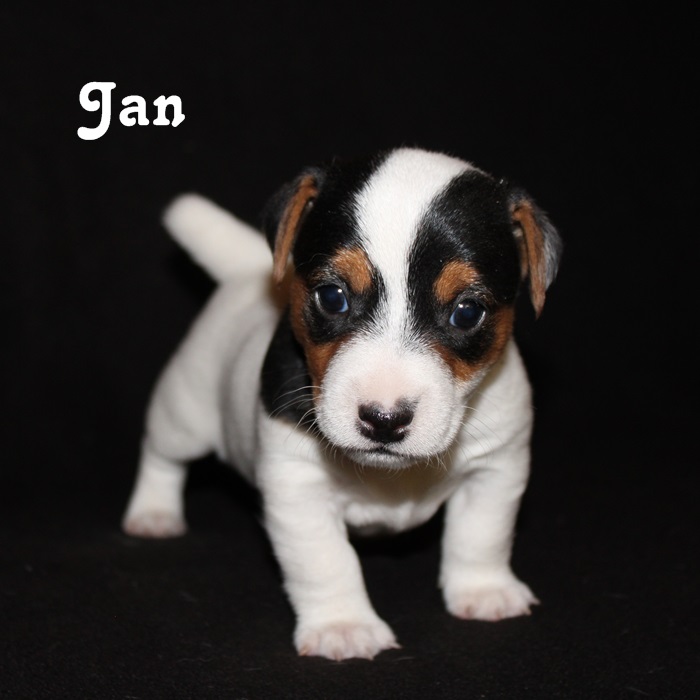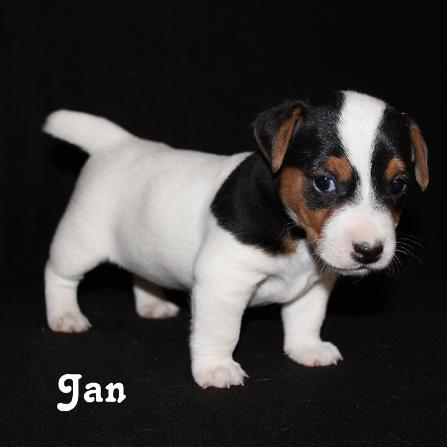 Jan is reserved for Shane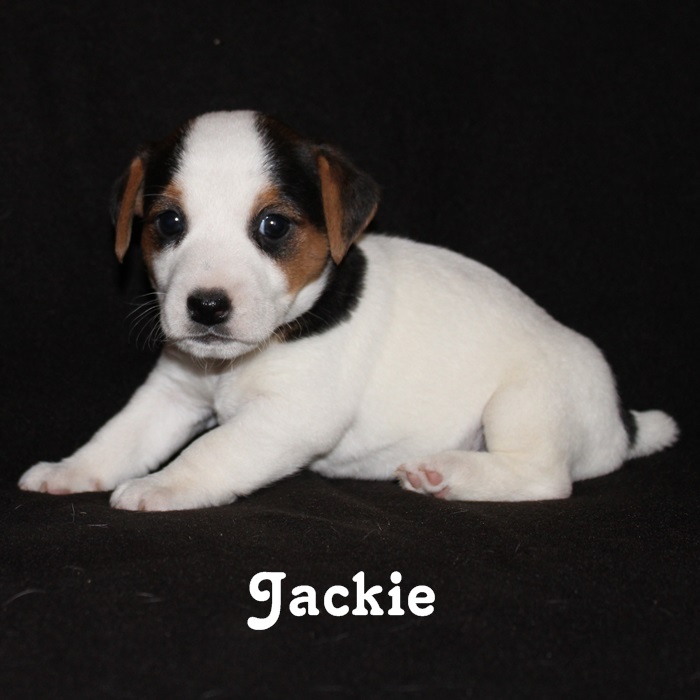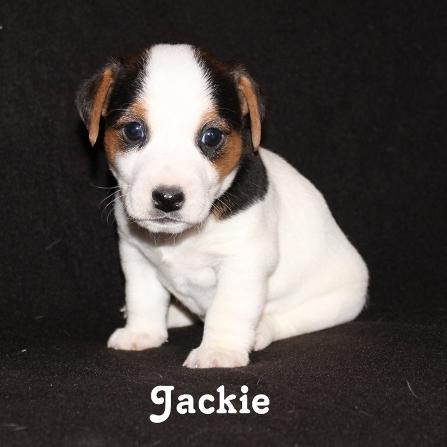 Jackie is reserved for John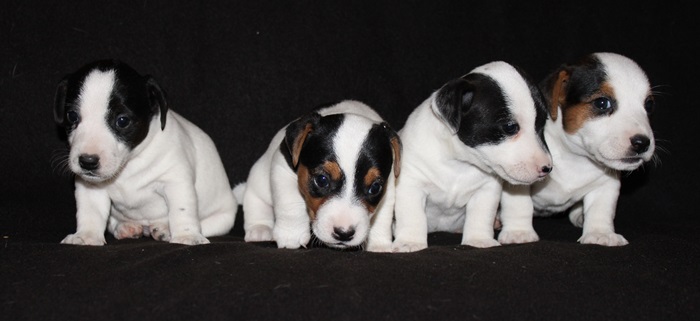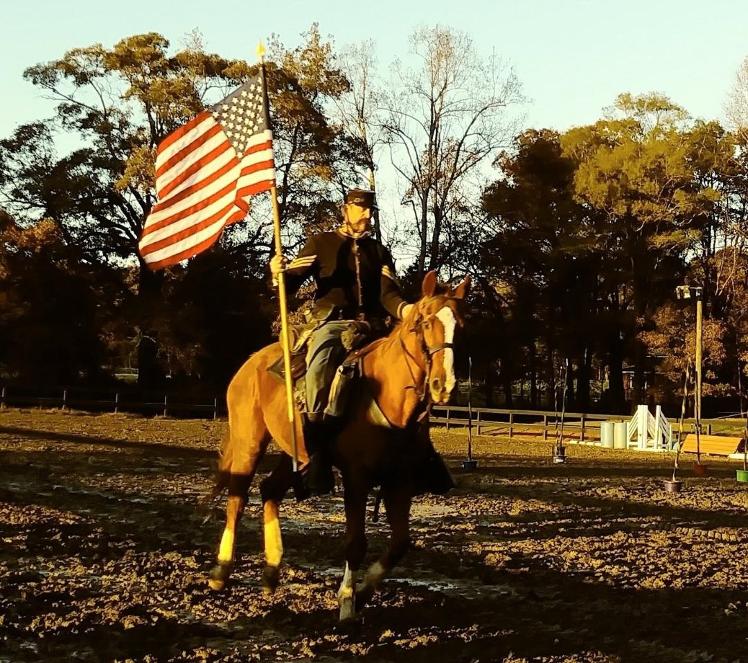 Love you Mahane Dan and Ponch!!!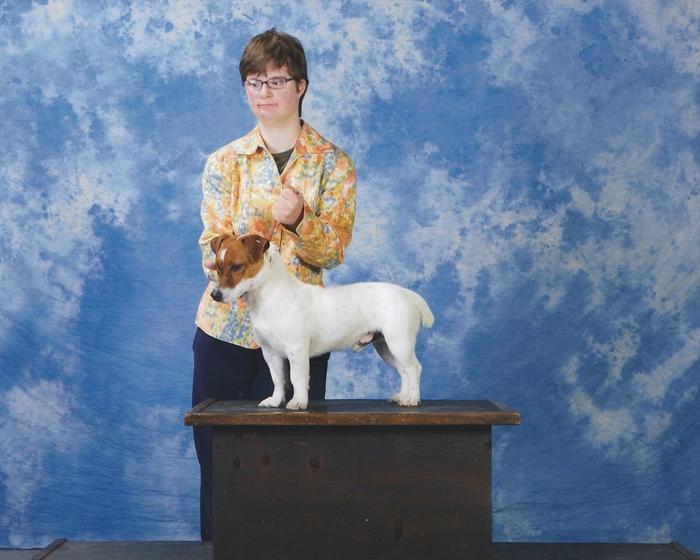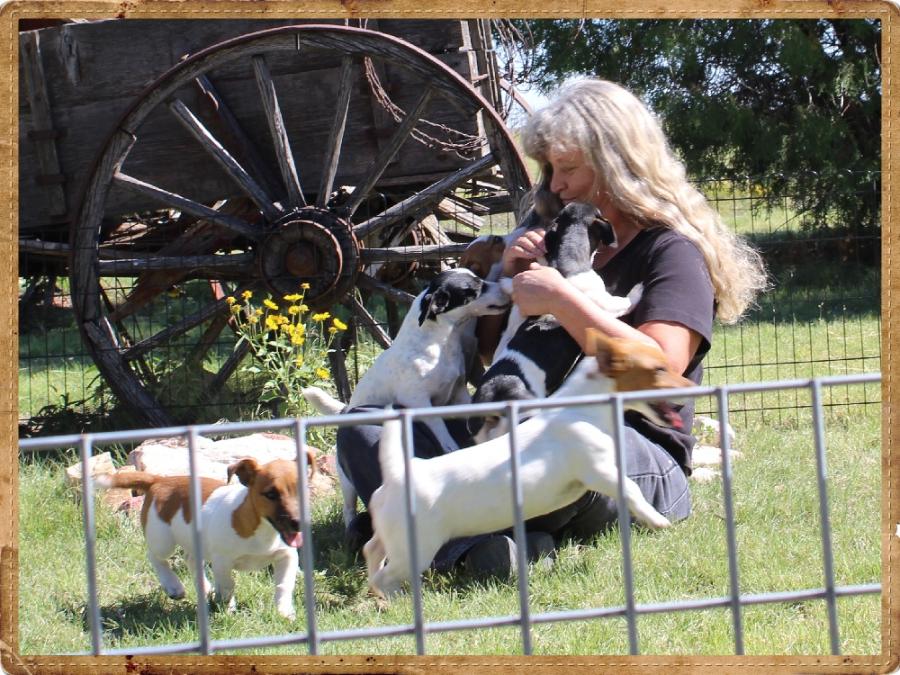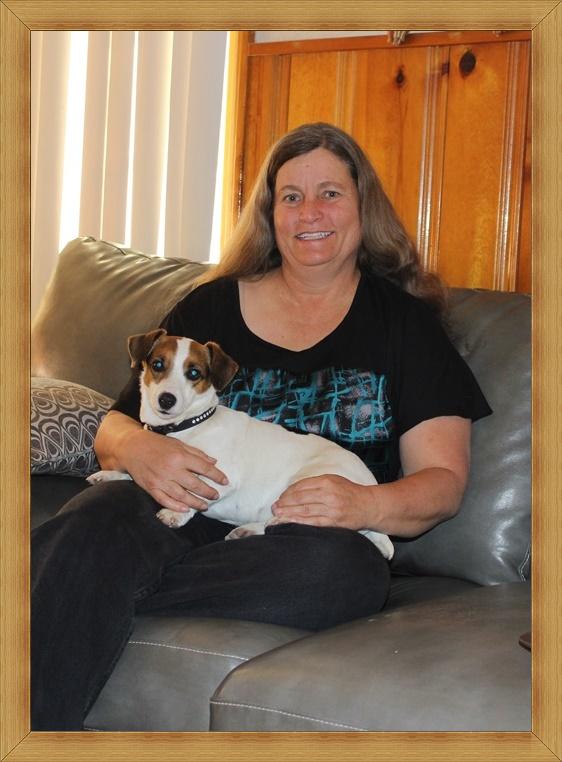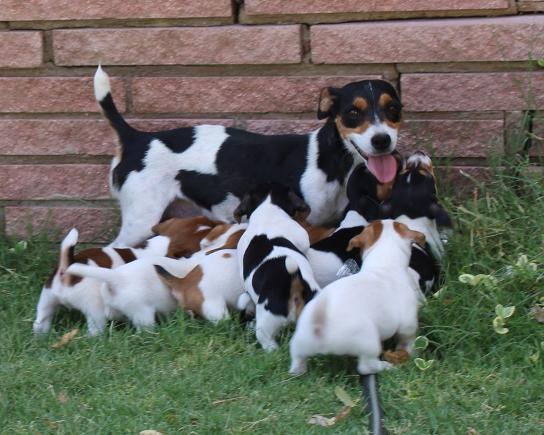 Love you Magpie, you're the bomb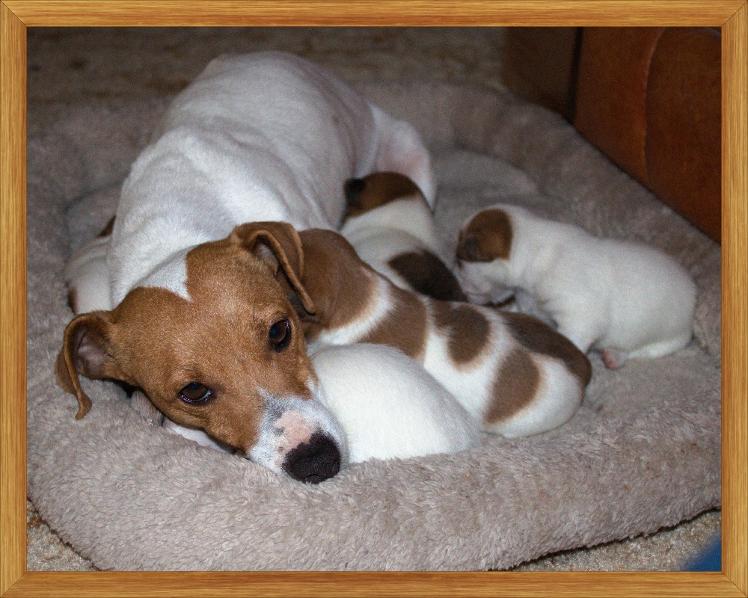 Please check my planed litter page.
"It came to me that every time I lose a dog they take a piece of my heart with them and every new dog who comes into my life gifts me with a piece of their heart. If I live long enough all the components of my heart will be dog and I will become as generous and loving as they are."
I am a proud member of the Hobbs Kennel Club.